ABOUT INNISFREE
2
What we do
innisfree family is all-around the world.
innisfree family deliver natural healthy beauty to our customers.
What innisfree family do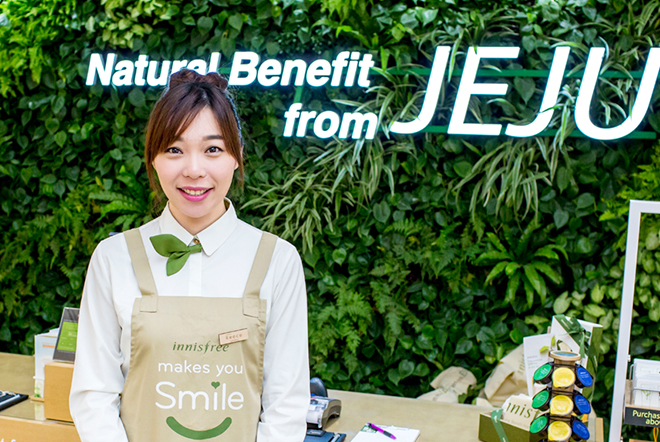 Store retail role

Our store retail staff is known as "Greenus" because we deliver 'natural healthy beauty' & 'benefits of nature' to our customers. Greenus serve our customers with enthusiasm everyday to address their skincare concerns. Interacting with our customers at the retail stores requires vitality, confidence and a winning personality. It takes genuine passion. Greenus are filled with energy everyday to deliver natural healthy beauty to our customers.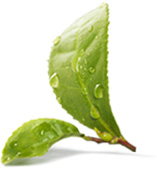 Head office role

Our head office consists of a team of strategic thinkers and creators. Whether it is developing marketing strategies or creating exciting in-store experiences, we are constantly finding ways to amalgamate 'wisdom of nature' and 'eco-conscious lifestyle' when delivering healthy beauty to you.
We pursue "smart consumption" by providing various good-quality products at a reasonable price. We aspire to be the world leading naturalism brand.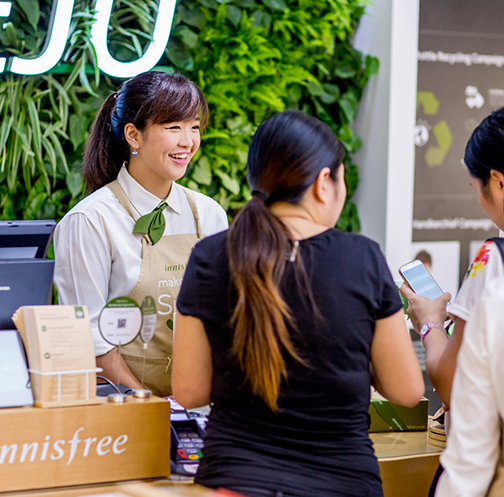 Where innisfree family do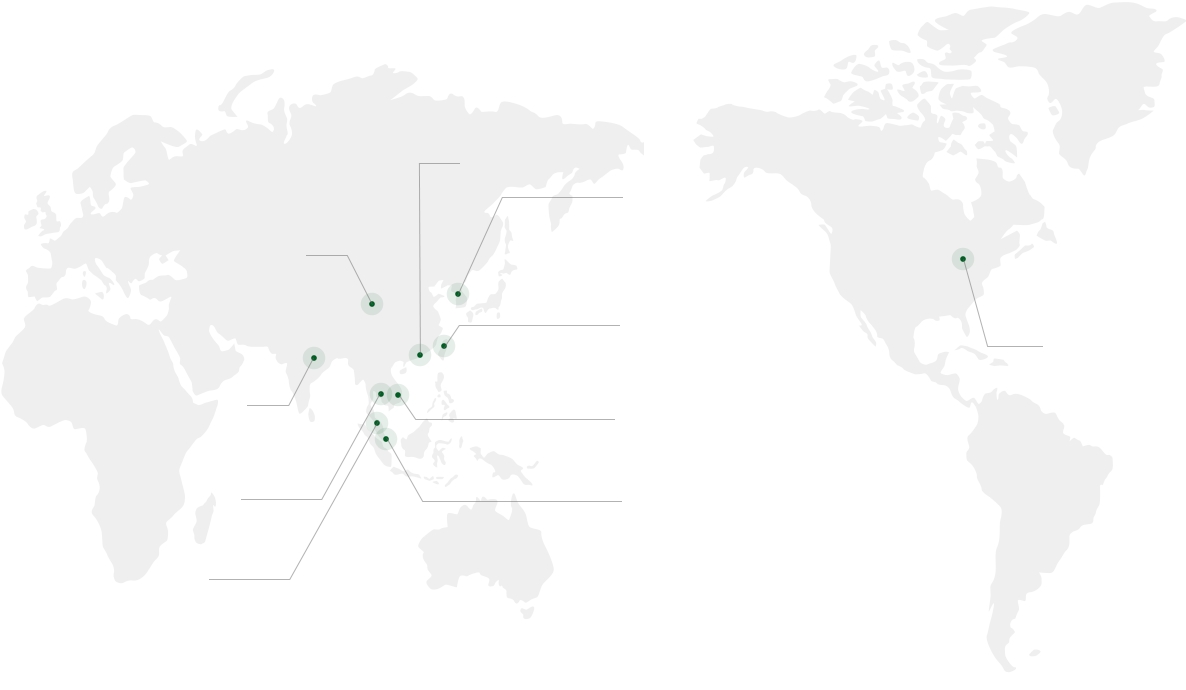 Honkong

· Launching : 2013 year
· Stores : 15
Korea

· Launching : 2000 year
· Stores : 1,071
Taiwan

· Launching : 2014 year
· Stores : 7
Vietnam

· Launching : 2016 year
· Stores : 1
Singapore

· Launching : 2013 year
· Stores : 8
Malysia

· Launching : 2014 year
· Stores : 5
Thailand

· Launching : 2015 year
· Stores : 6
India

· Launching : 2013 year
· Stores : 5
China

· Launching : 2012 year
· Stores : 291
U.S.A

· Launching: Year 2017
· Stores : 1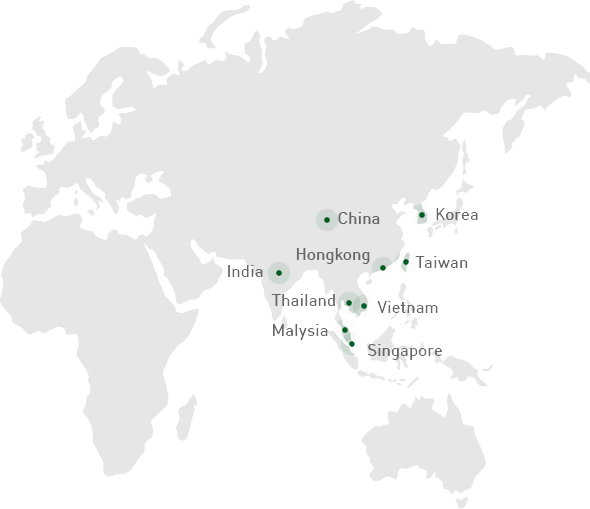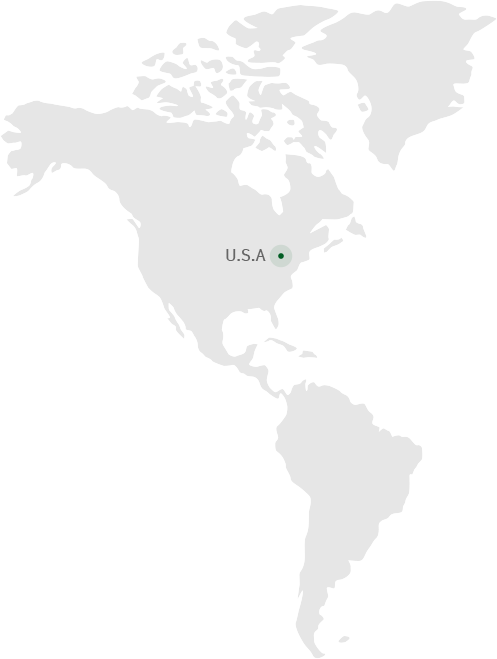 | REGION | LAUNCHING | STORES |
| --- | --- | --- |
| China | 2012 year | 291 stores |
| Hongkong | 2013 year | 15 stores |
| Singapore | 2013 year | 8 stores |
| Taiwan | 2014 year | 7 stores |
| Malysia | 2014 year | 4 stores |
| Thailand | 2015 year | 6 stores |
| India | 2013 year | 4 stores |
| Vietnam | 2016 year | 1 stores |
| U.S.A | 2017 year | 1 stores |