ABOUT INNISFREE
3
INNISFREE & JEJU
This is our commitment to share the natural benefits of pure island
Jeju Heritage of innisfree
innisfree, the first natural brand from Korea, is dedicated to sharing the clean
and pure energy of nature for healthy beauty. We create products with high quality ingredients made from
Jeju, the island where possesses all natural purity including the sea, the earth and the forest.
For this, we are beloved and trusted by customers all over the Asia as well as Korea.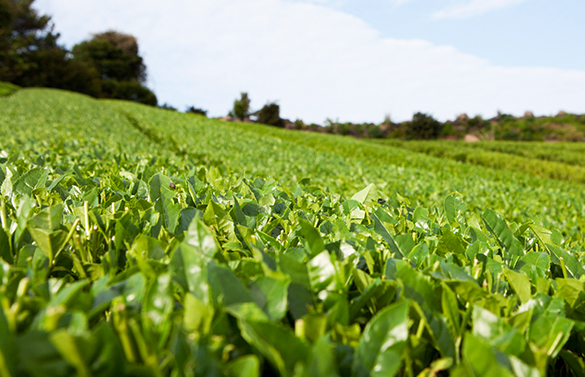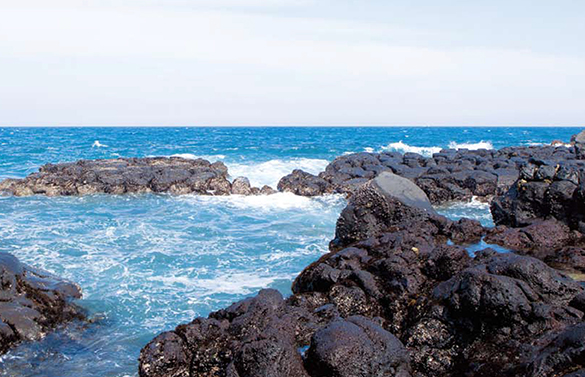 Clear fresh air, Soft warm sunlight,
Fertile healthy soil, Pollution-free pure water
Jeju, the home of the four energies of pure nature, is full of the honest and immaculate beauty that innisfree wishes to
share with you. innisfree is creating spaces where nature and skin can rest in the green energy of pure Jeju.
innisfree JEJU Story
#1
Jeju Organic Green Tea Field
Beginning of Reliable Ingredient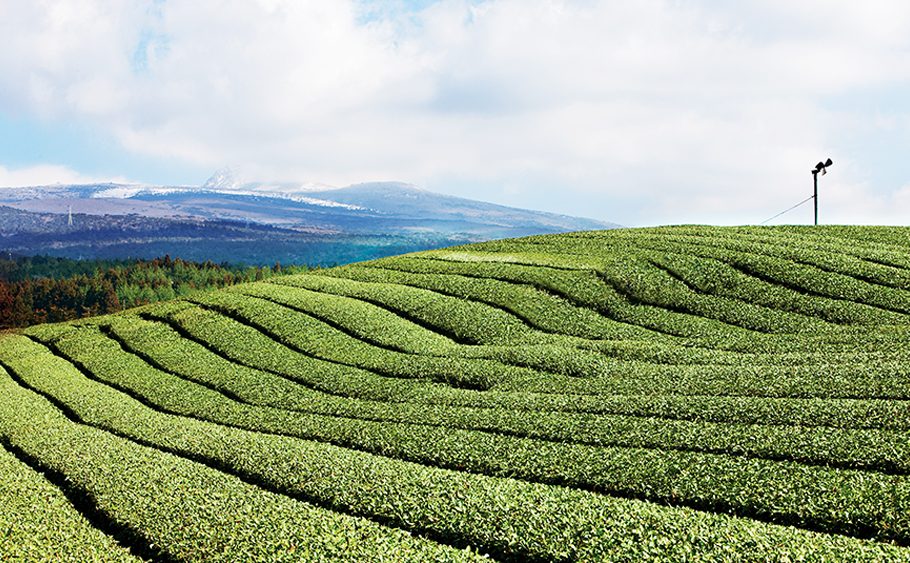 ORGANIC GREEN TEA
Organic green tea, nourished for 3 years from the organic soil in the territory of Seo-Gwang Tea Field in Jeju, shows its original strength and effects with its natural energy and fruitful nutrients came from its roots, seeds and leaves to fruits. Cultivated with great effort from Seo-Gwang Tea Field in Jeju owned and operated by innisfree itself, Organic Green Tea is the core ingredient in all innisfree Green Tea product line.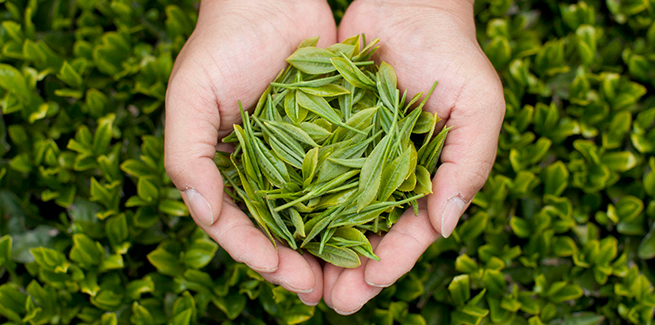 #2
Community Trade in Dong-Baek
and Bija Villages, Jeju
innisfree's Good
Sharing Movement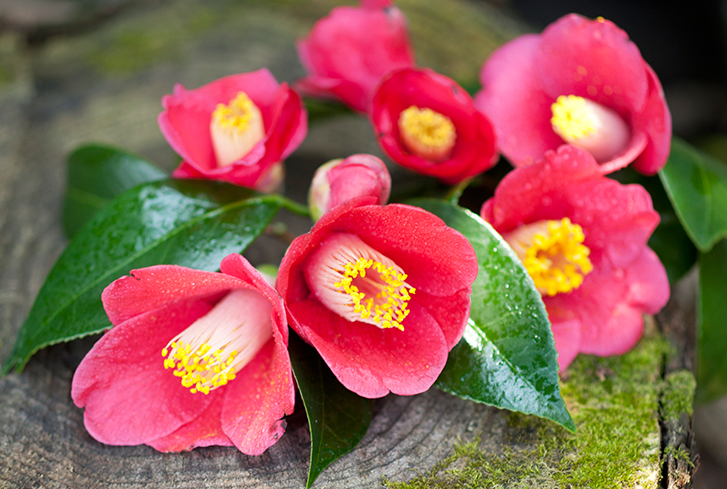 Community Trade and Fair Exchange
Purchasing raw materials or thinking local communities in the process of trade is called 'Community Trade' or 'Fair Trade'.
Products of camellia line are made from directly purchased fresh and clean camellia petals and leaves gathered by old ladies in Dong-Baek village in Jeju. Community Trade is not only done in Dong-Baek Village but also in Bija Village in Jeju contributing to local community and environment.

We are glad to give help to local residents by following the order of nature, and they are happy too, as they earn jobs and economic satisfaction. In this way, we can lessen the environmental damages as well as improving local community.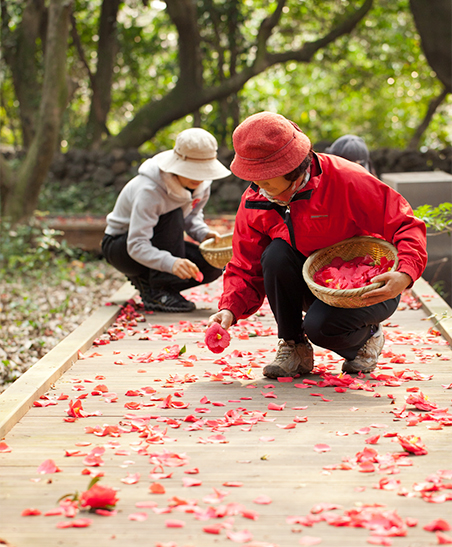 #3
Gotjawal, the secret forest in Jeju
The Protector of Natural Wonders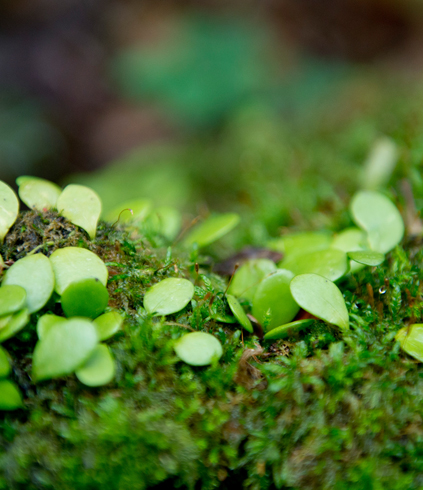 GOTJAWAL, JEJU
Somewhere on the way to the hills of Jeju, there is a forest that has not been visited for more than thousand years and it is called 'Gotjawal'. Grown in the lands with volcanic rocks, it possesses abundant moisture which keeps the forest warm in winter seasons. Because of this, all sorts of unknown plants prosper throughout the land, which attracts numerous botanists and scientists from World Conservation Congress to conduct observations and research. To protect Gotjawal, a place where there are green leaves throughout all four seasons, innisfree is also helping to conserve the place as it is.