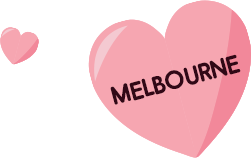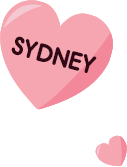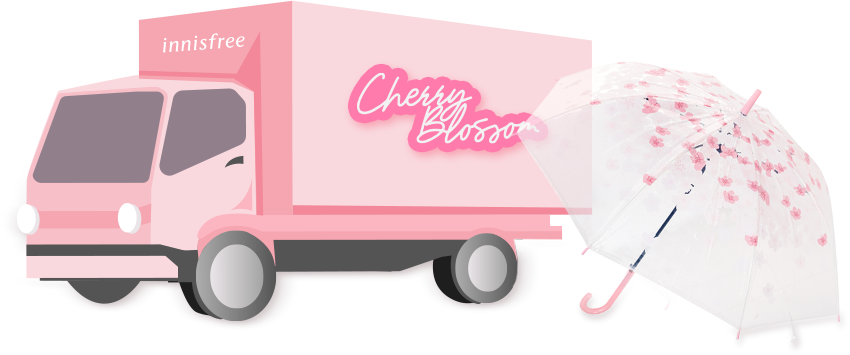 1. Take your best photo at the Jeju Cherry Blossom Event in Melbourne and Sydney
2. Post your photo on Instagram
3. Tag @innisfreeAustralia and hashtag #DewyBloomingSkin and #SpotThePinkTruck
*Your Instagram account must be set to public.
T&Cs Apply. Top 50winners to be selected post event. Winners will be notified via direct message on Instagram.
Winners may be published on innisfree.com notice board.