ABOUT INNISFREE
2
INNISFREE'S 5 PROMISES
Our commitment to share natural benefits of pure island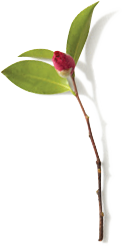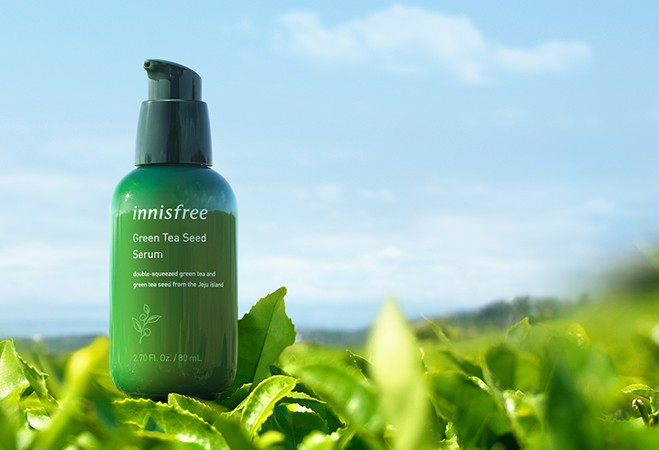 innisfree, a pure island for natural beauty
Together with the wisdom of nature,innisfree delivers true healthy beauty to customers.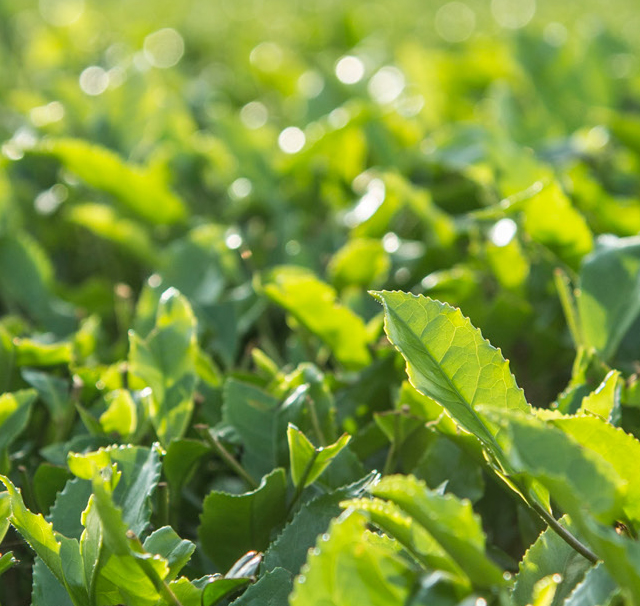 innisfree's 5 Promises
1. We pursue healthy beauty through "reliable ingredients."
2.
We pursue "

smart consumption

" by providing
various good-quality products
at reasonable prices.
3. We continue to include "eco-friendly green design" to leverage on the rich benefits of nature.
4. We practice "eco-friendly green life" to preserve the wellbeing of nature.
5. We offer "holistic sensory experience" based on the diversity of pure nature.