SEBUM ABSORPTION. PEELING. SOOTHING
Ready to experience 7x Stronger Sebum Absorption Power of this
NEW Volcanic Clay + Peeling Mask?
Sign In and Reserve Now!
Current Status:
0 out of 3000 pax to unlock the best reward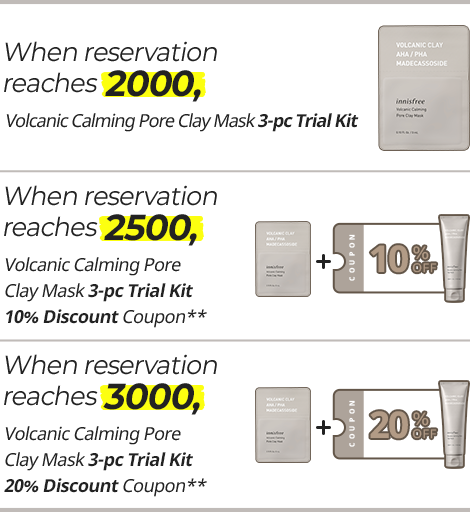 Terms & Conditions:

*Reservation period will end on 30 June 2021.
*The final rewards will be announced via a notification email and membership app coupon on 1 July 2021.
*Redemption period starts from 1 – 31 July 2021 at any innisfree stores.
*Limited to one redemption per member.
** Discount coupon is only applicable for the new Volcanic Calming Pore Clay Mask from 1 July – 31 July 2021.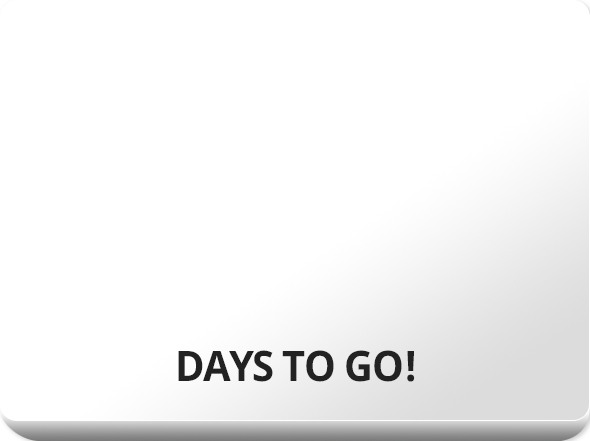 0 8
Reservation Period 23 – 30 June 2021