Share a warm heart
SINCE 2010
innisfree is taking an interest in not only an environment but also the underprivileged people.
innisfree's Green Holiday Campaign has begun to aid children and families living in poverty.
Having first started in 2010, Green Holiday Campaign sends
out the message: 'My joy delivers warmth to someone'

innisfree presents a limited edition each year to celebrate this campaign.
Profit from the limited edition sold during this period is added with the warm hearts of innisfree
and our customers, which is then sent to underprivileged children.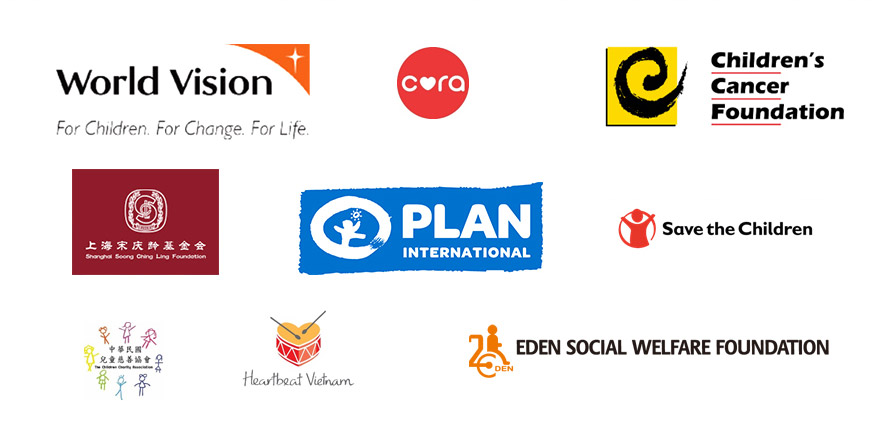 And This Year,
innisfree X Steven Harrington
2020 Green Holidays Limited Edition
May your heart be gifts to all
Happy Green Holidays!

This year, we have collaborated
with artist Steven Harrington, to express
innisfree's 2020 Green Holidays Gift Edition Collection
in his cheerful and iconic style inspired by California's
diverse culture and distinctive scenery.

You can send your hearts to world
with Green Holidays Edition.
Part of sales of this Green Holidays edition
will be donated to specific charity by country.