My Anti-aging Journey is Better Than Ever
JEJU ORCHID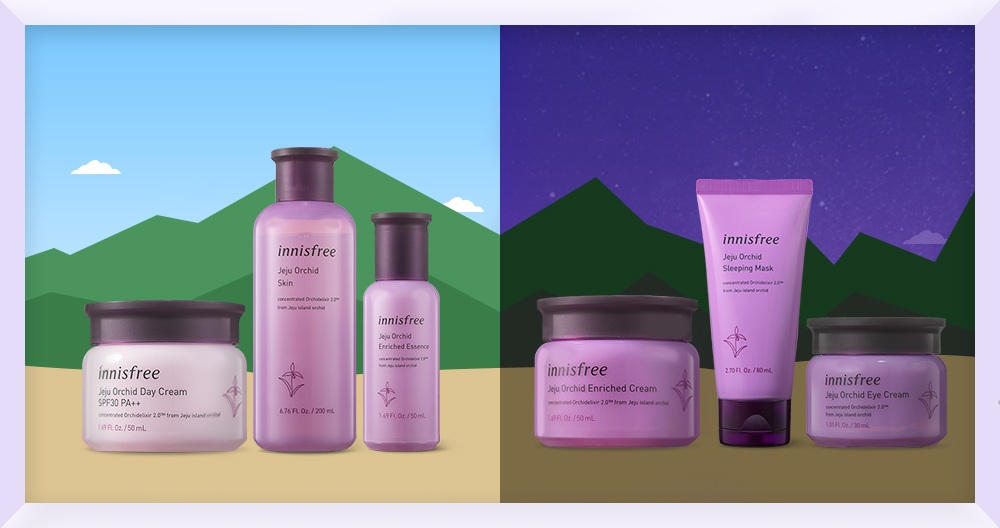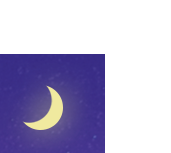 DAY & NIGHT ROUTINE
JEJU ORCHID ANTI-AGING CARE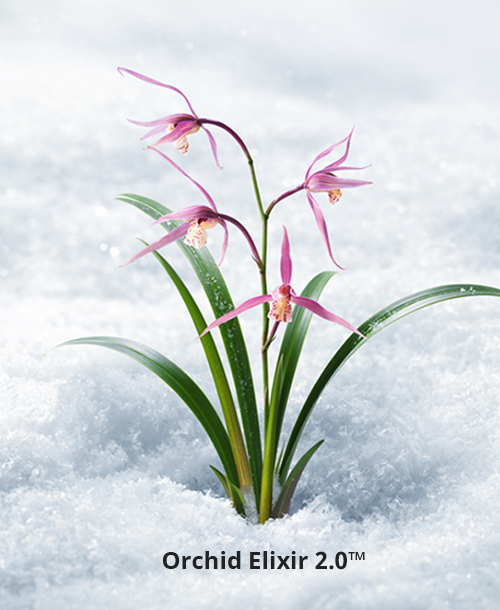 5-in-1 total anti-aging solution

Intensive firming cream that provides a one-stop solution
for elasticity, wrinkles, skin tone, dryness and pores with
the strong vitality of Jeju orchids.

For dense and supple skin

Hyaluronic acid from Jeju green beans and peptide provide
moisture and leave the skin feeling smooth, supple and dense.

Orchid Elixir 2.0™

The Jeju Orchid line is enriched with Orchid Elixir 2.0™ which is
high in antioxidant that strengthens the skin and leaves
it with a radiant glow.
STEP 1

Prep your skin and
remove impurities

STEP 2

Nourish your skin for
a healthy glow

STEP 3

Moisturise and
firm your skin
STEP 1

Nourish your under
eyes

STEP 2

Deeply hydrate and
firm your skin

STEP 3

Pamper your skin for
a well-rest healthy skin
Your Anti-aging Journey Special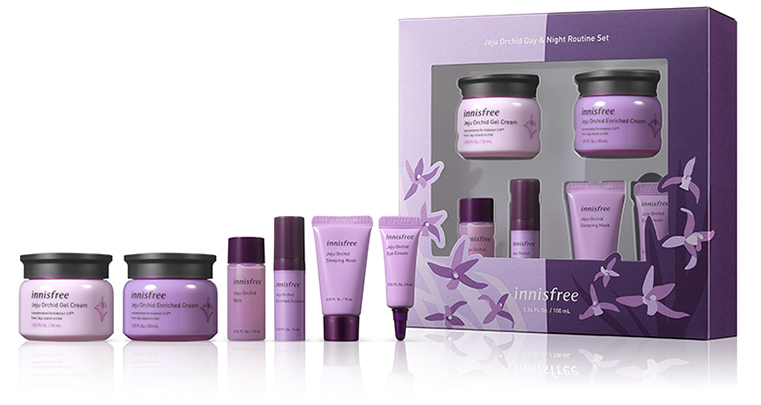 Purchase Jeju Orchid Day & Night Routine Set* at RM133
*Set includes a Jeju Orchid Gel Cream 30ml, Jeju Orchid Enriched Cream 30ml, Jeju Orchid Skin 15ml,
Jeju Orchid Enriched Essence 5ml, Jeju Orchid Sleeping Mask 15ml, Jeju Orchid Eye Cream 5ml.
Available from 1 - 31 October 2020, while stocks last.