 Jeju Cherry Blossom Edition
The Story of Jeju Color Picker
"Jeju Color Picker" is a unique cosmetic line that captures
the wondrous colors hidden beneath the pristine island of Jeju.
This year, our collection is inspired from the soft and sweet colours
of Jeju Cherry Blossom that blooms in Spring.


Cherry Blossom
Eyeshadow Palette
RM115
From the colours of Cherry Blossom
in full bloom to fall, matte to glitter,
fthis palette captures it all.
The nine beautiful shades are prepared
for everything from a sweet, everyday look
to a loud, special occasion.


Cherry Blossom
Luminizer
RM46
This multipurpose highlighter is formulated
with a clear base and a highly reflective,
smooth pearl pigment to complete your makeup
look with a natural, dewy blooming glow.


Cherry Blossom
No-Sebum Mineral Powder
RM28
In this edition, our fan-favourite No-Sebum
Mineral Powder gets a little touch of light pink
pearl powder to brighten your skin tone,
while keeping your skin looking fresh all day long.


Cherry Blossom
Nail Set
RM42
Get your nails looking prettier than ever with this
Shimmery nail polish duo that comes with a
new base formula for a longer lasting and
vibrant application.
It also contains calcium, argan oil, and tangerine oil
to nourish and protect nails from damage.
Psst…this nail set includes cherry blossom
themed nail stickers for an extra pop of fun!


Cherry Blossom
Lip Tinted Stick
RM36
Have the colours of Cherry Blossom linger
on your lips with this super slim Lip Tinted Stick.
Its watery smooth formula glides on smoothly for a
comfortable and weightless dewy radiance on the lips, while castor seed oil gives it vibrant finish and
long lasting staying power.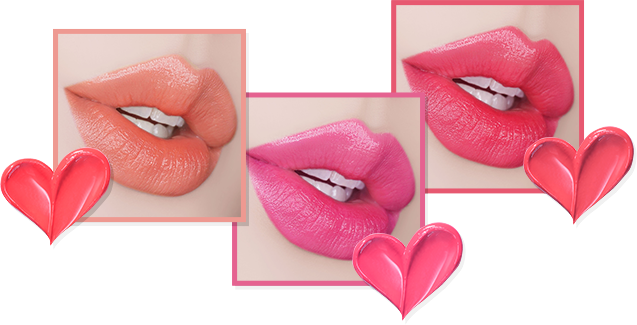 Purchase any 2 products from 2020 Jeju Color Picker
Jeju Cherry Blossom Edition 
Receive 2 complimentary My Makeup Cleanser
Micellar Oil Water 15ml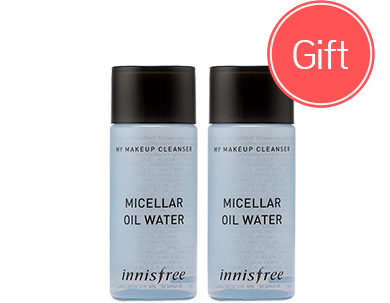 Available from 1 - 31 March 2020, while stocks last.
*innisfree reserves the right to substitute
any one of the limited-edition set(s) or gift(s)
with items of equivalent value at any time without prior notice.