ABOUT INNISFREE
2
INNISFREE'S BRAND PROMISES
This is our commitment to share
natural benefits from pure island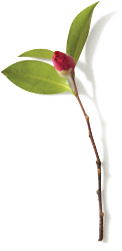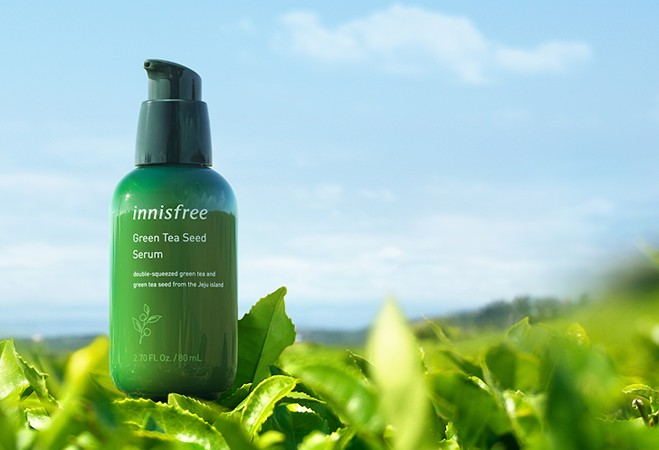 innisfree,
an island giving life
to your skin
Using the wisdom of nature,
the eco-conscious innisfree delivers
truly healthy beauty to customers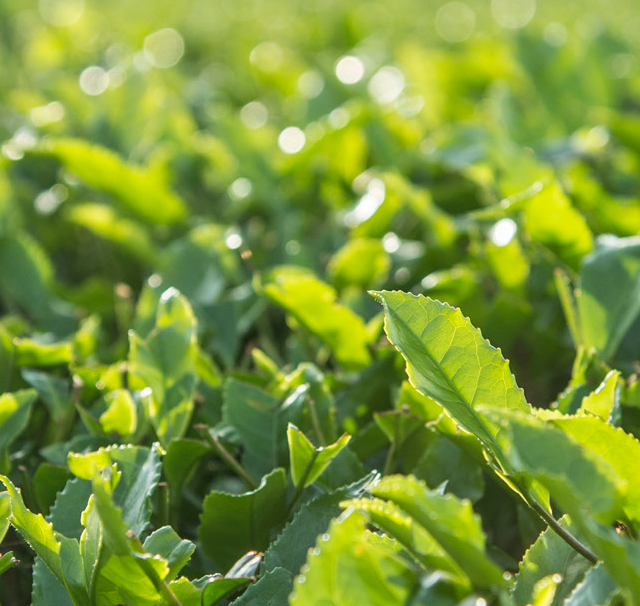 BRAND promise
1.
We pursue healthy beauty with
"

reliable ingredients.

"
2.
We pursue "

smart consumption

" by providing
various good-quality products
at reasonable prices.
3.
We continue to expand eco-friendly green
design containing all the rich benefits
of nature.
4.
We implement "

eco-friendly green life

"
to keep nature healthy.
5.
We provide "experiences that satisfy
all your senses" with the diversity of pure nature.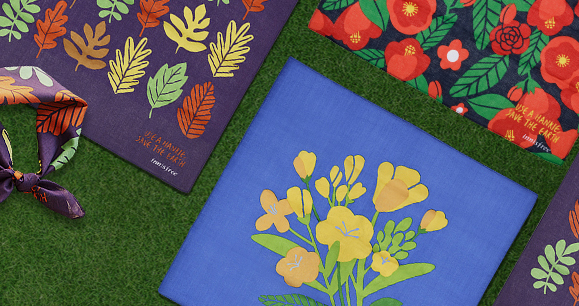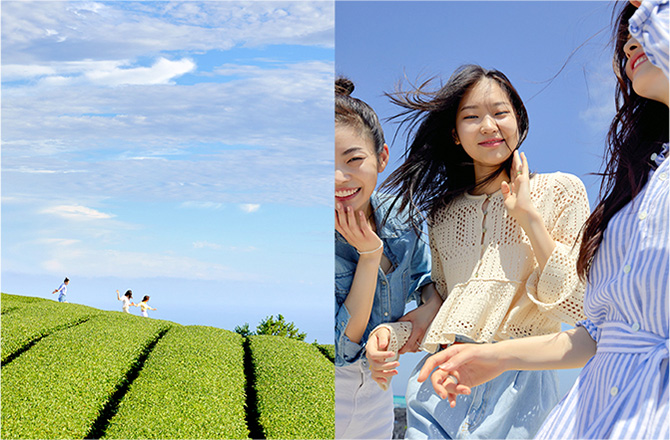 ECO-CONSCIOUS
BEAUTY BRAND
Kami berusaha tidak hanya berfokus
pada kulit namun pada semua yang
hidup berdampingan dengan kami,
untuk menuju kecantikan yang lebih
berkelanjutan.
SKIN-LOVING
EARTH-CARING
Kami sangat peduli dengan kulit Anda dan berkomitmen untuk memberikan kecantikan yang aman untuk kulit
Kami sangat peduli dengan bumi, tempat yang kami sebut rumah dan memihak pada kecantikan yang berdampak baik bagi lingkungan.
innisfree melakukan tindakan.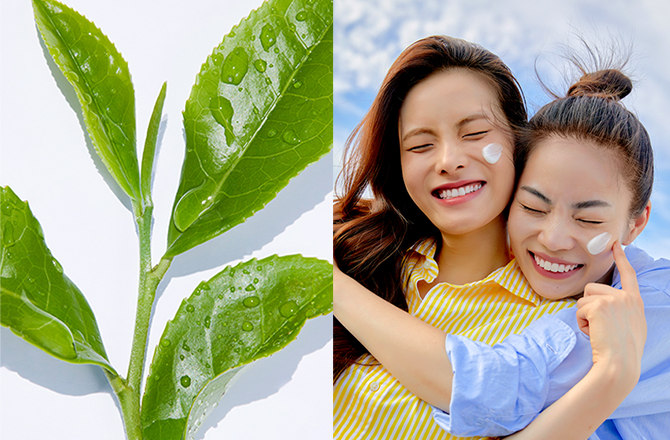 SKIN-LOVING
Kami melakukan tindakan untuk kulit agar terlihat dan terasa sehat dan itu dimulai dengan Green Innovation Lab kami
Meneliti bahan-bahan alami yang ringan di kulit serta formula yang efektif.
Clean formula

Kami mencari bahan-bahan yang dapat Anda percaya, untuk menjaga integritas clean formula kami.

Vegan-friendly

Kami memperluas jangkauan produk vegan-friendly

Coral reef-friendly

Kami peduli ekosistem laut dengan membuat semua produk tabir surya kami reef-friendly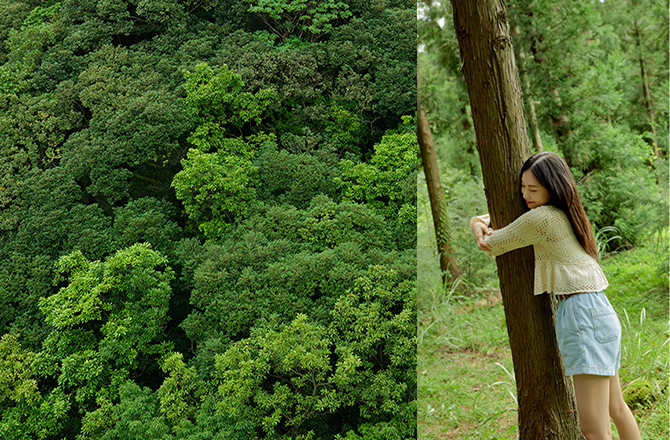 EARTH-CARING
Kami melakukan tindakan untuk Bumi.
LESS PLASTIC

Memulai dengan mengurangi plastik. Kami mengurangi penggunaan plastik dan memperluas penggunaan plastik daur ulang.
Kami meningkatkan kemasan yang dapat digunakan kembali dan didaur ulang, yang memungkinkan kita menjadikan lingkungan lebih indah.

GREEN FOREST CAMPAIGN

Kami menanam pohon di seluruh dunia untuk melanjutkan upaya reboisasi, agar mencapai tujuan kami menanam 500.000 pohon.

Sebagai eco-conscious beauty brand, kami berjanji untuk meminimalkan dampak bagi lingkungan.