Balm to the rescue
#EraserBalm
Bija Cica Balm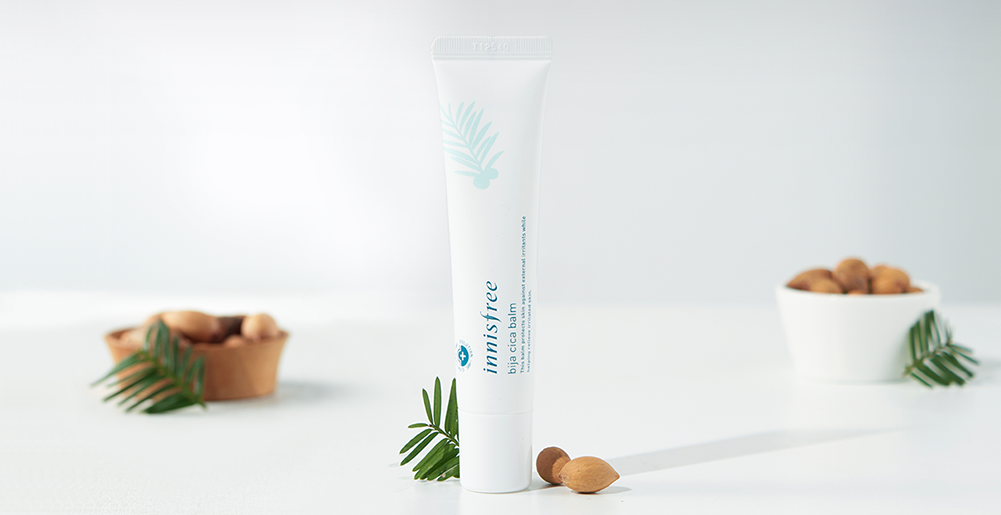 The main ingredient, Centella Asiatica 4X helps to erase blemishes

Safe for sensitive skin as it contains of 90% naturally-derived ingredients

Enriched with bija oil and
D-Panthenol formula
to strengthen skin barrier

Proven to be safe for
acne-prone skin as it has
passed the non-comedogenic test
(IEC KOREA, 4-week test)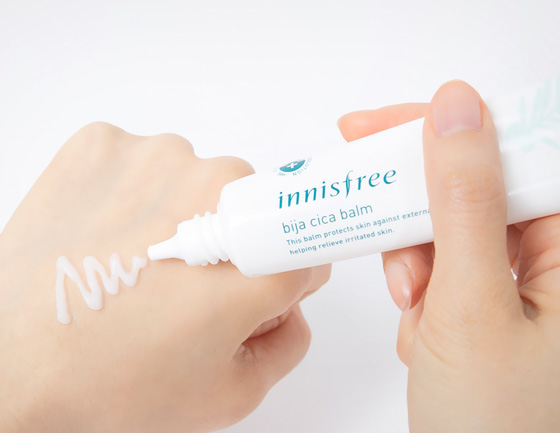 Experience Bija's strong soothing effects

The bija oil provides exceptional skin protection
due to its excellent antibacterial effect. It sets the
skin in an antibacterial and anti-inflammatory state which
prevents future breakouts while enhancing the skin's natural
defenses.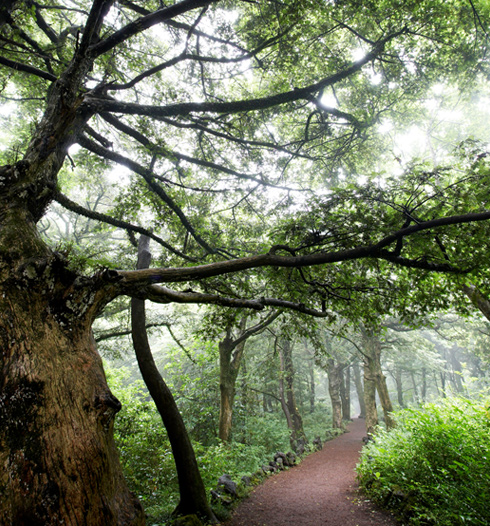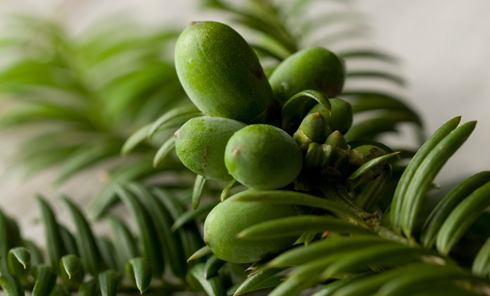 The story of bija

The name - Bija, is derived from the shape of its leaves that
look-alike to a Chinese character, Bi (非). The bija fruit is a rare
and precious ingredient which is only harvested from the bija trees
that are more than 15 years old.
BIJA CICA BALM
Balm to the rescue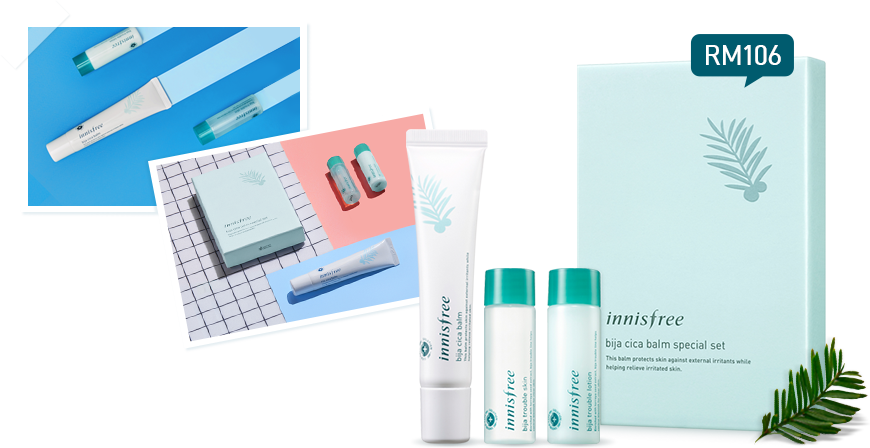 BIJA CICA BALM SPECIAL SET*
Bija Cica Balm 40ml
Bija Trouble Skin 30ml
Bija Trouble Lotion 25ml
*While stocks last.