Daily Boost for Brighter Clearer Skin
All Blemish Care
#ABCDailySerum
All Blemish Care #ABCDailySerum


A high performance daily serum which has a powerful synergistic effect of 10.1% triple vitamin
derivatives (B3, C, B) and Jeju Hallabong peel extracts for brighter, clearer skin in just 4 weeks.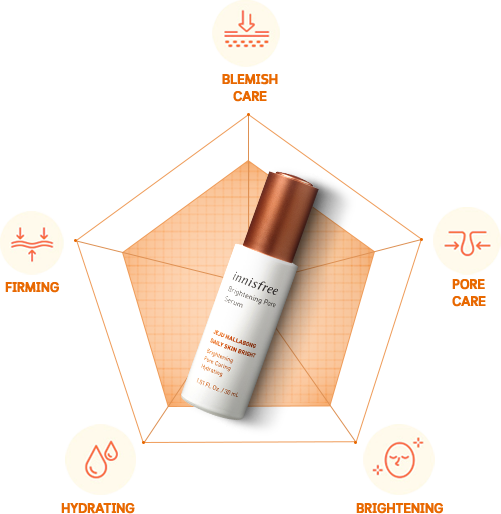 Immediately after use

Skin's hydration levels increased by 171%

After 4 weeks of use*

Appearance of pigmentation reduced by 42.4%

Size of pores decreased by 12.1% (Temporary condition)

Firmness around pore areas improved
by 2.5 times as compared to 2 weeks of use.

Clinical trial on the improvement of hydration level, appearance of blemishes, size of pores and skin firmness –
Total 32 test subjects, P&K Skin Research Center, Aug 19th – Nov 27th, 2019, results of after 4 weeks of use during 6 week test period.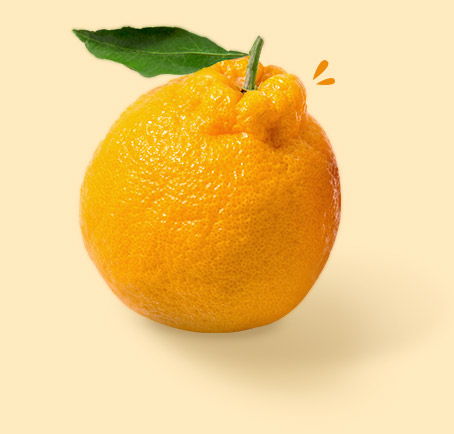 "Hallabong (Jeju Citrus)", a seasonal fruit harvested only during
winter on Jeju Island .It is named after the shape of its pointy stalk
end that resembles the peak of Mt. Halla.

The fruit is known for its rich Vitamin C content while its peel
contains various bioflavonoids, that provide the skin with firming
and brightening benefits.

As its peel is thicker than that of other fruits, it was difficult to
extract active ingredients. After conducting several tests on different
techniques, innisfree discovered that by using the ultrasonic
extraction approach, it can help to soften the Jeju Hallabong peel
and effectively extract the active ingredients to create a whole new
Brightening Pore Line.

All blemish care for brighter, clearer skin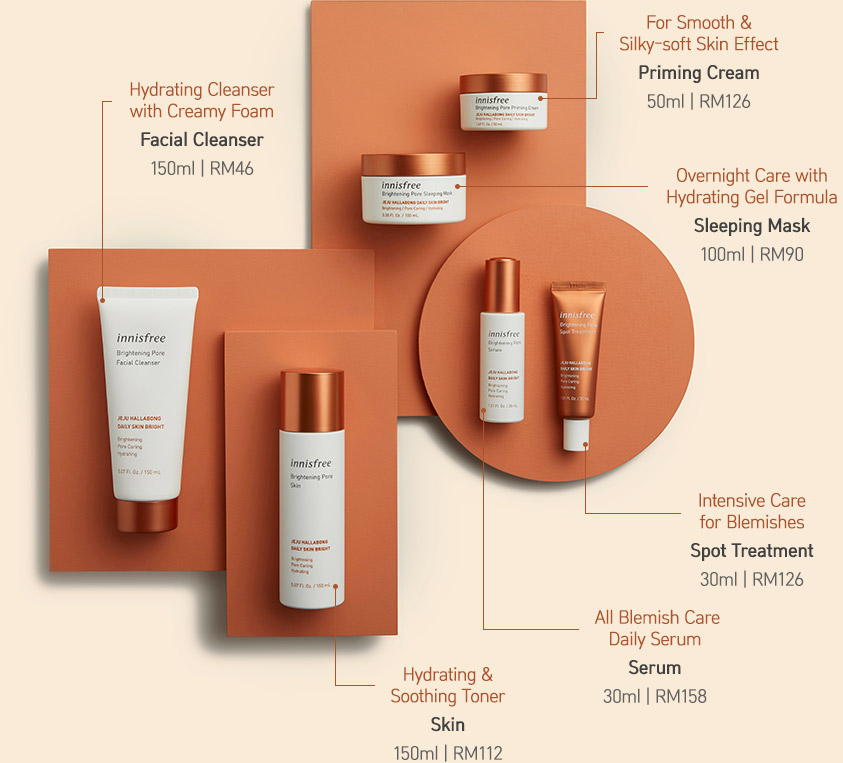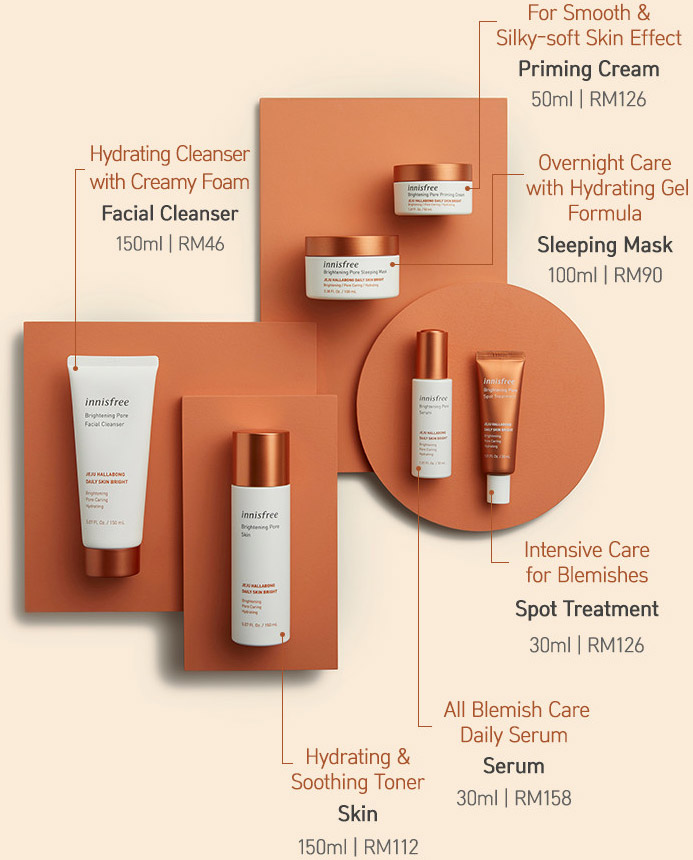 Brightening Pore Special
Purchase Brightening Pore Serum Special Set at RM158
Purchase any 2 products from the Brightening Pore Line
Receive an instant 10% discount
Purchase RM200 & above inclusive of any Brightening Pore products
to receive a complimentary Hallabong Tote Bag*!
*innisfree reserves the right to substitute any one of the limited-edition set(s) or gift(s) with
items of equivalent value at any time without prior notice
Available from 1-30 June 2020, while stocks last.