Bija Cica care a day
keeps your skin concerns away

#UltimateCica #EraserBalm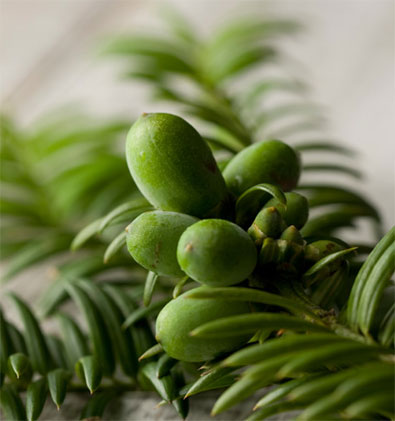 Bija

The name, Bija, derives from the shape of its leaves being similar to
the Chinese character, Bi

(非)

. Obtained from Bija trees, Bija fruit is a
rare and precious ingredient that provides exceptional skin protection.

Cica (Centella Asiatica)

Cica is an Asian herb which is believed by many cultures to possess
medicinal properties. You'll often see Cica referred to as Tiger Grass,
legend has it that after battle, tigers would roll in this plant to soothe
their wounds. In Korea, Cica has been used for centuries to help treat
scars and heal injured skin.

Bija Cica Gel

It's lightweight gel-type
Texture soothes sensitive
skin and resolves
various skin concerns.

Bija Cica Balm

This gel-type balm relieves
& repairs troubled skin
while protecting it against
external irritants.

Bija Cica Mask

Perfect fitting sheet mask
with bija cica essence helps
soothe overly stressed skin
and improve skin's condition.


Bija Trouble Care A complete range of products available for prevention or acne care
Cleansing gel

150ml / RM50

Facial Foam

150ml / RM33

Skin

200ml / RM63

Gel Cream

50ml / RM67.50
Lotion

100ml / RM63

Spot Essence

15ml / RM63

Focusing Patch

12pcs / RM40.50

Mask

120ml / RM54.50
Bija Cica Care A complete range of products available for post treatment or healing care
Balm

40ml / RM100

Gel

40ml / RM100

Mask

20g / RM17

Inclusive of Bija Cica Balm 40ml, Bija Cica Skin 50ml, Bija Trouble Spot Essence 5ml,
1pc Bija Cica Mask & 10% discount coupon.

*The coupon containing 10% off on Bija Care Products can only be redeem starting
1 March - 31 May 2019.

Inclusive of Bija Trouble Facial Foam 15ml, Bija Trouble Skin 15ml,
Bija Trouble Lotion 15ml.
*Available from 1 - 28 February 2019, while stocks last.