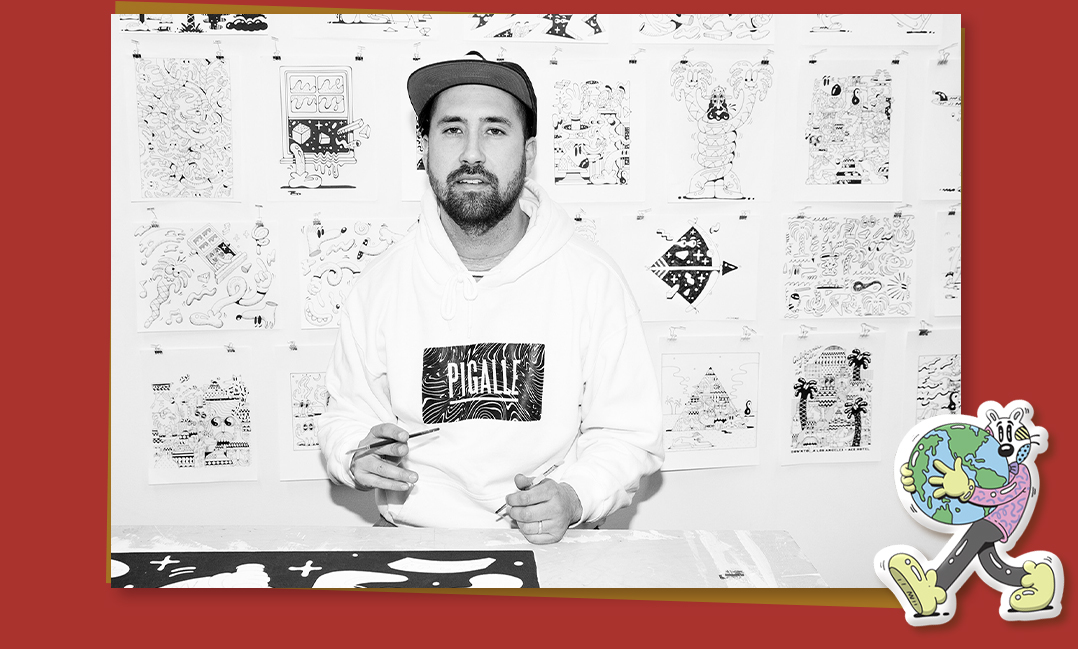 Kolaborasi kedua antara Steven Harrington dan innisfree!
Dunia seni ikonik Steven Harrington, yang memperluas ruang lingkup aktivitas seniman
dengan berpartisipasi dalam pameran karya seni di MIMA Museum
di Brussels dan pada koleksi sepatu Nike sambil mengadakan pameran di beberapa kota
seperti New York, Paris, dan Milan, tercermin pada edisi innisfree Green Holidays!


10% OFF
With Any Purchase of Green Holidays Set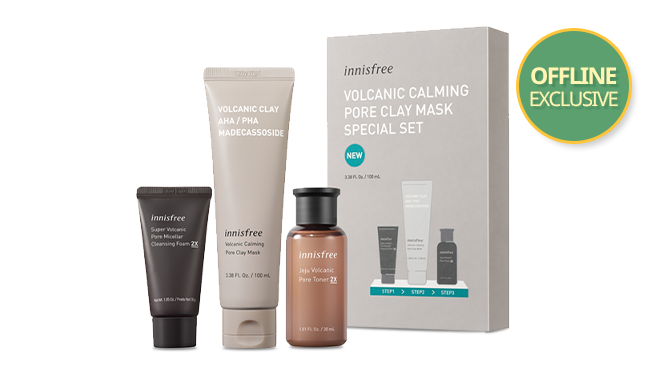 Volcanic Calming Pore Clay Mask 100ml
+ FREE Super Volcanic Pore Micellar Cleansing Foam 2X 30ml + FREE Jeju Volcanic Pore Toner 2X 30ml
FREE Advent Calendar* with Purchase Over 900K**
OR Get it for 100K with Purchase Over 700K***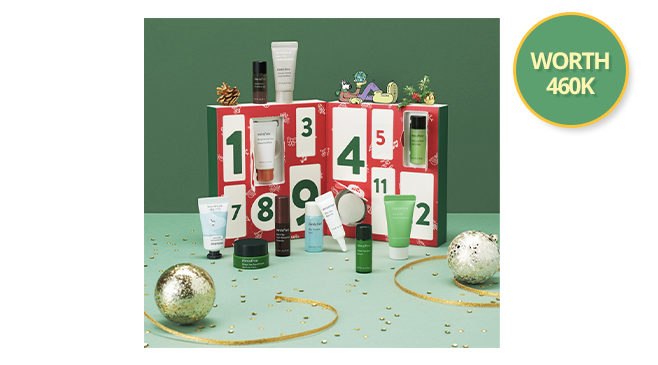 *Does not applied during offline big campaigns (11.11 & Black Friday).
**Valid for online & offline purchase.
***Valid for offline purchase only.