Eco-Hankie Campaign 2018
PLAY GREEN EVERYWHERE
DO IT WITH ECO-HANKIE
Play Green Everywhere
Play Green is our global initiative to encourage all friends of innisfree
to discover that going green can be fun and become second nature to us.
The 2018 Eco-Hankie designs take inspiration from PLAYGREENERS
who each "Play Green" in their own way to protect the Earth.
Skater

Dreams of a
cleaner city

Surfer

Wishes to
protect the sea

Camper

Hopes for a
thriving forest
SHOW US HOW YOU PLAY GREEN
#innisfreesingapore
#ecohankie #playgreen
Event Period

7 to 30 June 2018



Criteria

Participants who have posted their "Play Green"
photos with the Eco-Hankie frame card and
official hashtags on Instagram



Required Hashtags

#innisfreeSingapore #ecohankie #playgreen



Winner Gift

Eco-Hankie Limited Edition Collection Gift Bundle

Winner Announcement

6 July 2018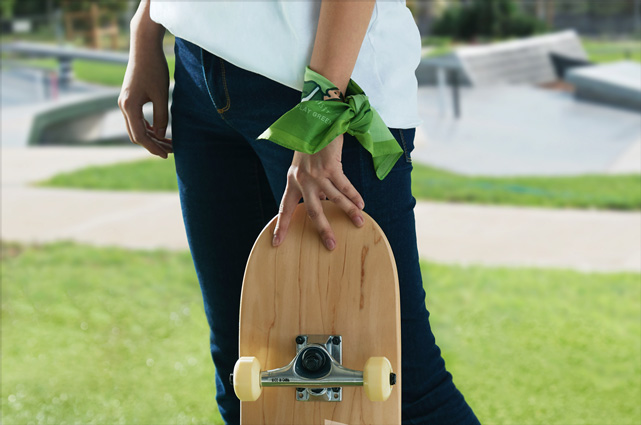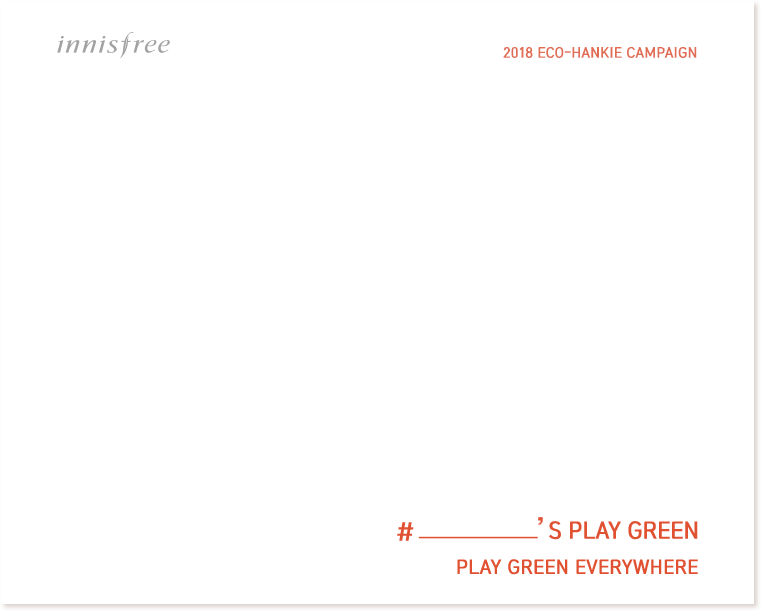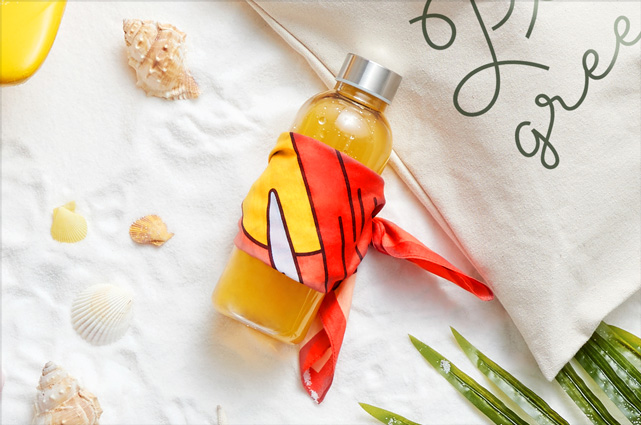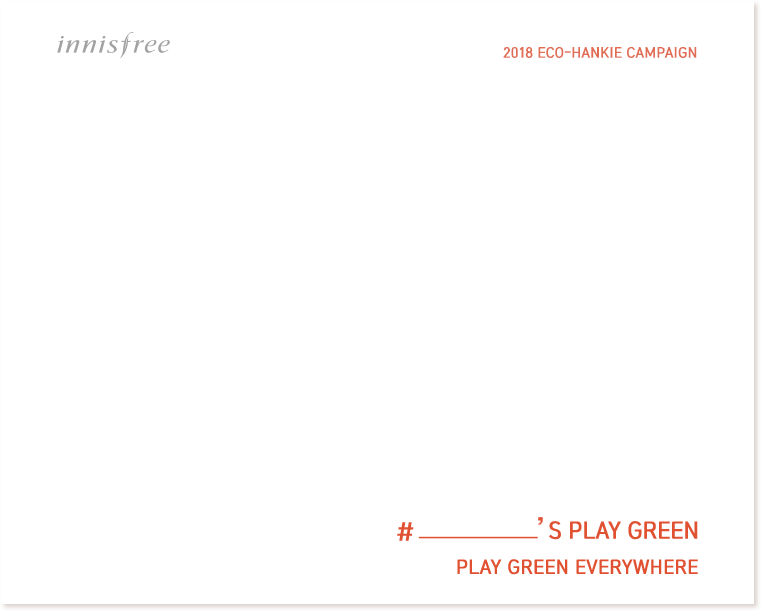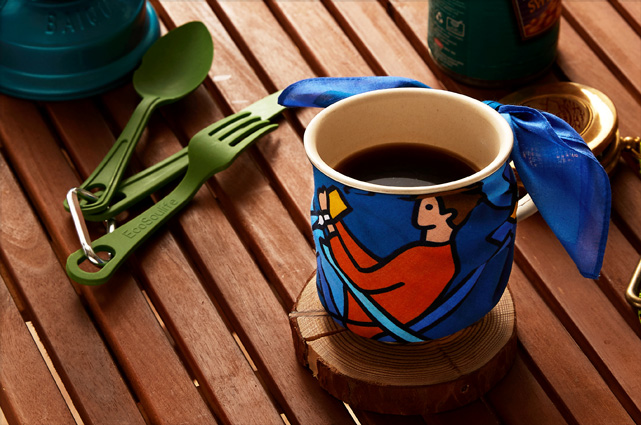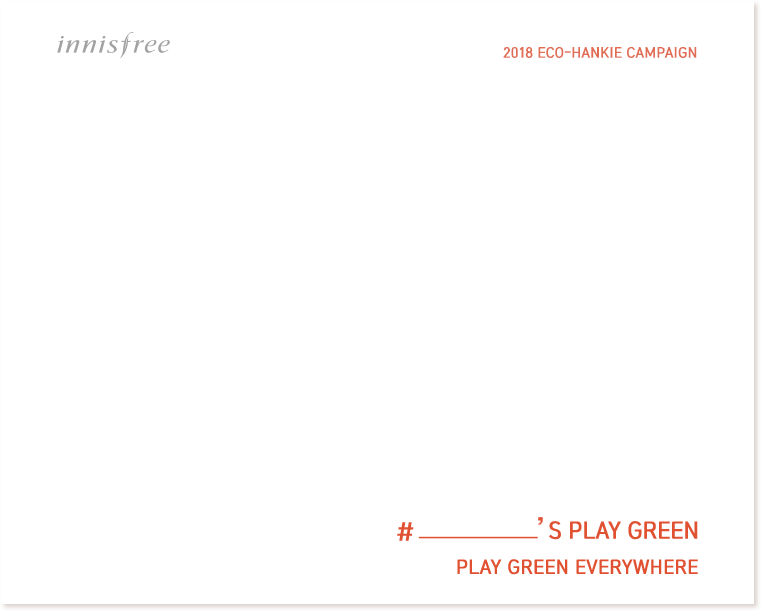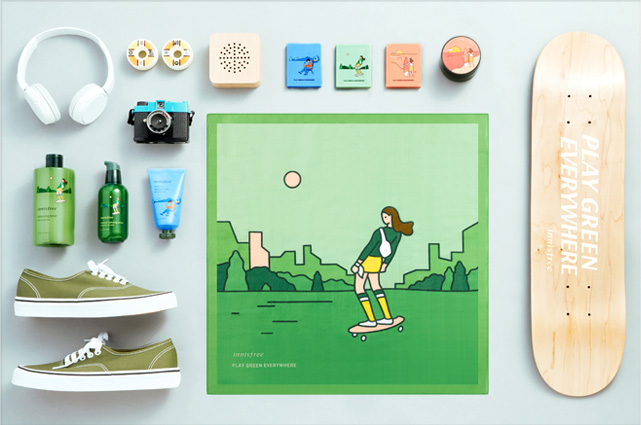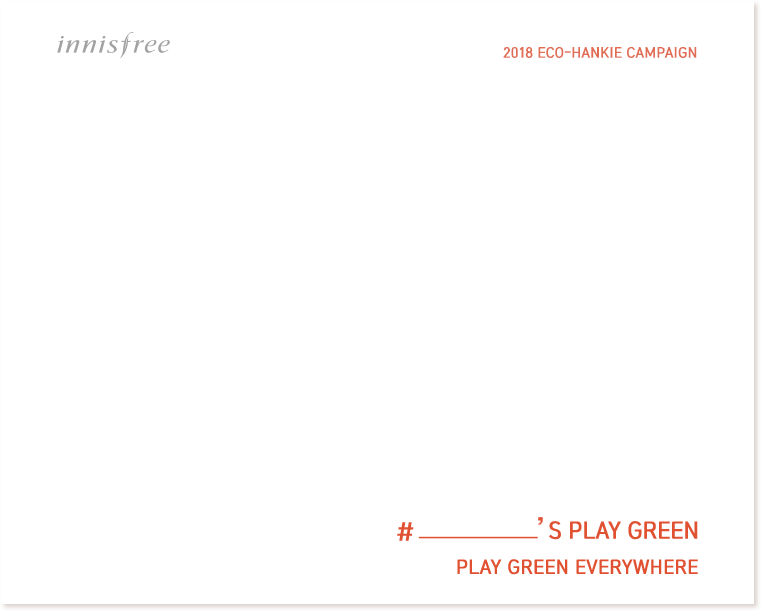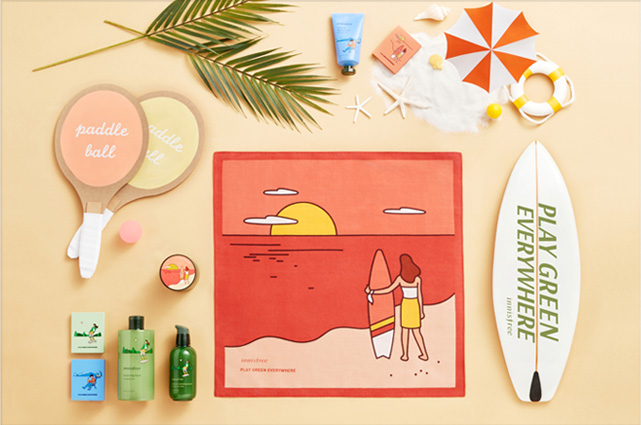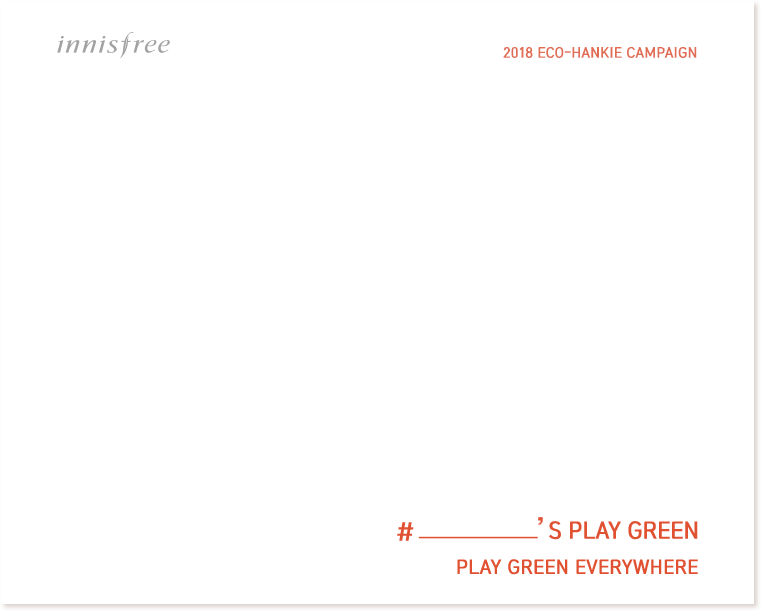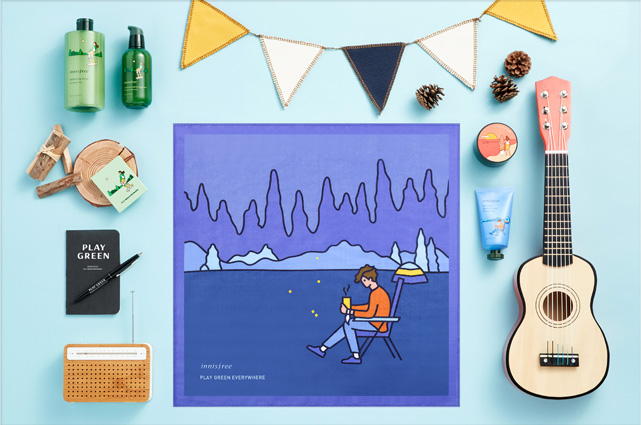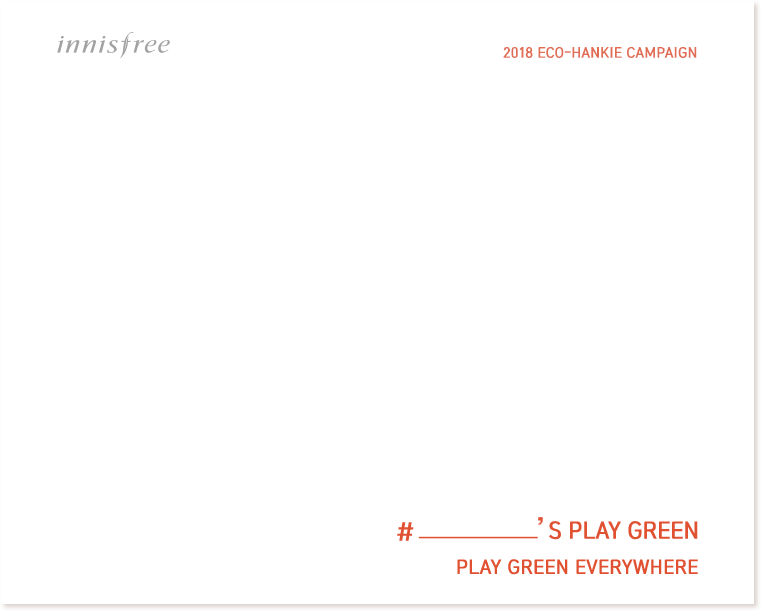 2018 Eco-Hankie Campaign
Limited Edition Collection
Receive an Eco-Hankie* with any purchase
from our Limited Edition Collection!
* Designs are distributed at random, while stocks last.
Limited to one redemption per purchase, T&Cs apply.