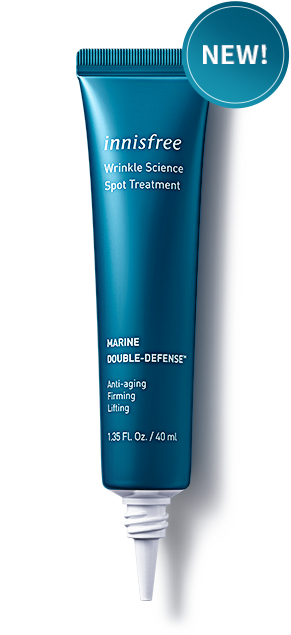 Facial lines differ in their form and depth according
to the types and parts on your face, requiring different solutions respectively.

Meet Wrinkle Science, the master of wrinkles,
which provides targeted care for deep wrinkles, fine lines, and partial lines.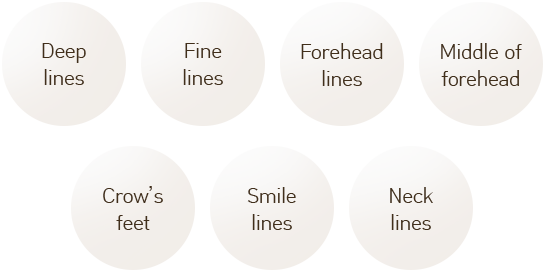 Omega oil from Jeju seaweed rich in essential fatty acids provides
antioxidant benefits and Jeju seaweed ferment extract improves skin's
firmness from within, adding vitality to skin's ability to nurture itself.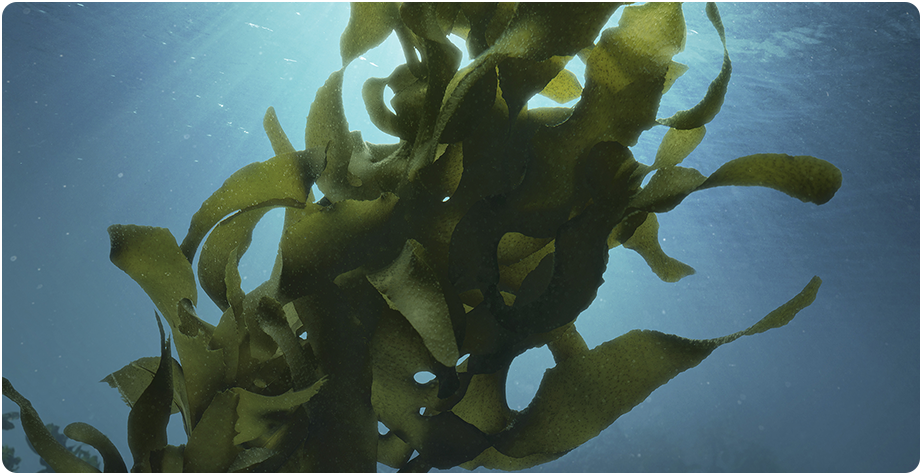 Wrinkle Science Spot Treatment (40ml)
+ Wrinkle Science Oil Serum (9ml)
+ Wrinkle Science Eye Cream (5ml)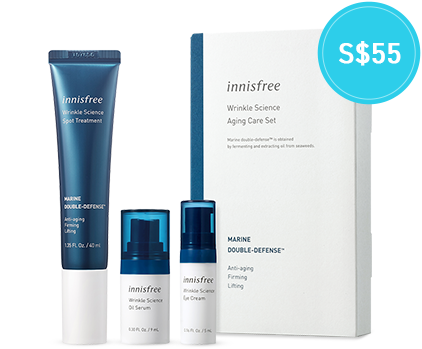 *Available from 1 October 2019, while stocks last.