 The Jeju Color Picker project is innisfree's unique makeup line that captures the wondrous colours hidden in the beautiful nature of the pristine Jeju island.
The theme of this year's journey is inspired by the illustrious skies of Saebyul Oreum,
one of the most beautiful hills in Jeju where one can bask in the glows of the evening sunset and
admire the starry night sky in all its stellar glory.
Saebyul Oreum: The collection is named after the hill's (Oreum) uncanny resemblance
to the bright shining stars (Saebyul) in the night skies of Jeju.

Discover the swirling array of arresting colours that
splashes across the skies of Jeju.
Starlight Liquid Shadow / S$16

Starlight Jelly Cheek / S$16

Starlight Multi Highlighter / S$17

Starlight Vivid Shine Tint / S$16

Real Color Nail / S$4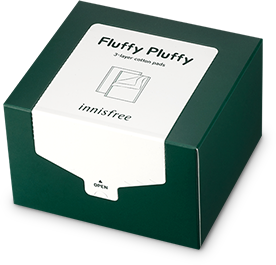 Receive a box of 3-layer Cotton Pads with purchase of
any two Jeju Color Picker 2019 products!