2018 Eco-Hankie Campaign
Your Eco-Hankie Adventure
PLAY GREEN EVERYWHERE
PLAY GREEN EVERYWHERE
No matter where you are or what you do, a small act of PLAYGREEN
can create an endless ripple which will slowly change the world.
The 2018 Eco-Hankie designs are inspired by
different ways of us, as PLAYGREENERS could care for the Earth.
Skater

Dreaming of
a pollution-free
"Green" city

Surfer

Wishing for cleaner
oceans and to protect
the marine life.

Camper

Hoping for an evergreen
forest where human and
nature live in harmony.
Your Eco-Hankie Adventure Online Contest
Share with us how you PLAYGREEN with Eco-Hankie
in your own way and stand to win amazing prizes!
Contest Duration

1 – 30 June 2018



Steps to Join

Step 1: Snap a picture of your PLAYGREEN adventure
with the Eco-Hankie cutout.
Step 2: Upload the photo onto your Instagram with
required hashtags and tag @innisfree_malaysia



Required Hashtags

#innisfreeMY #ecohankie #playgreen



Winner Announcement

10 lucky winners will be announced on innisfree Malaysia's Facebook page on 9 July 2018

Prize

A full set of Eco-Hankie and Eco-Hankie Limited Edition Products
*Winners will be selected based on the creativity of their submission.
*The decision will be made by innisfree Malaysia and is deemed final.
*Do ensure your Instagram account is set to public before sharing your result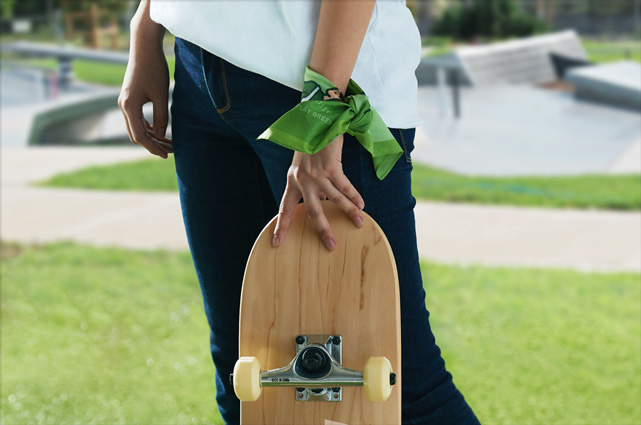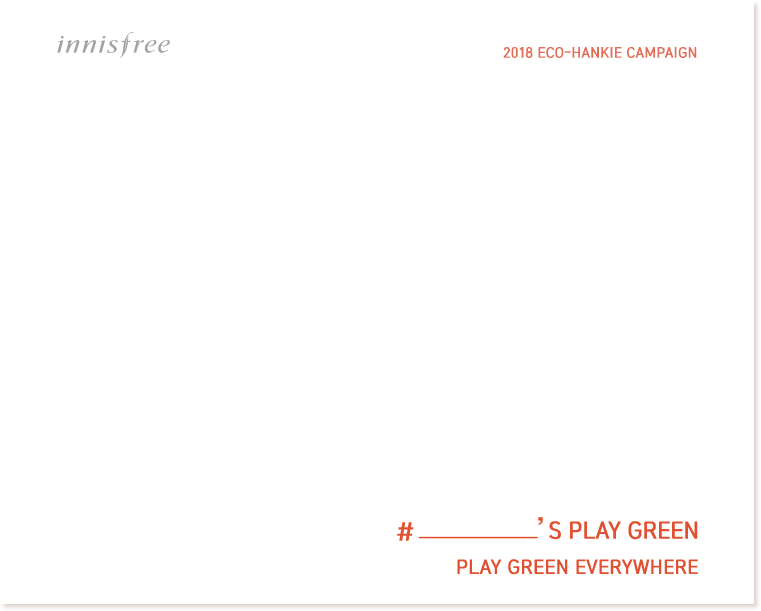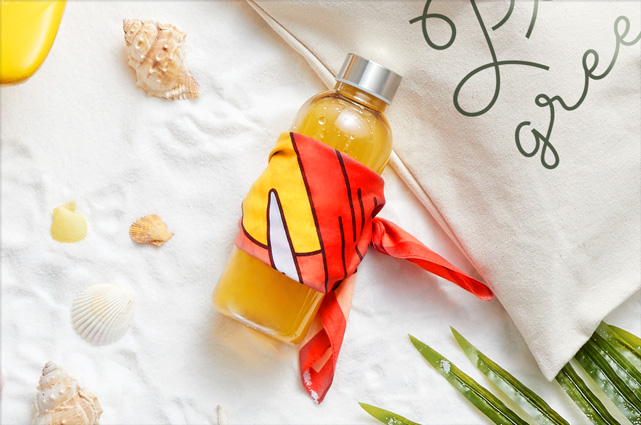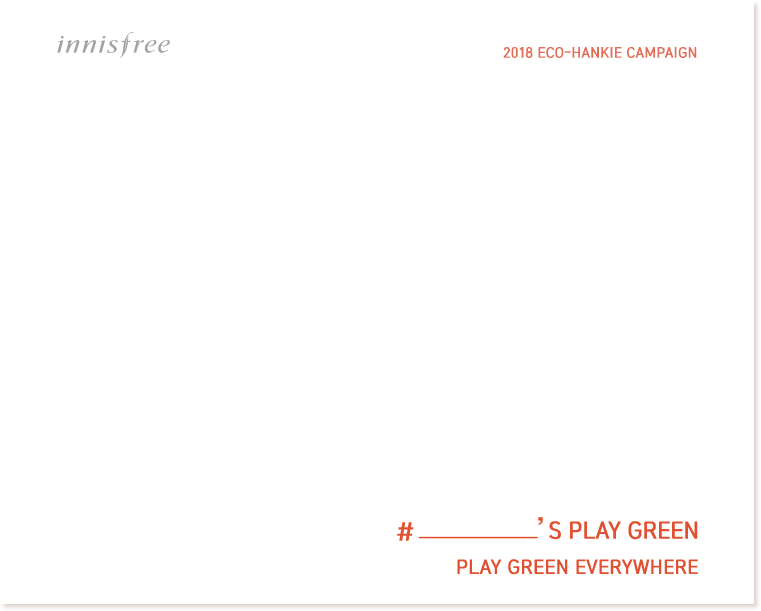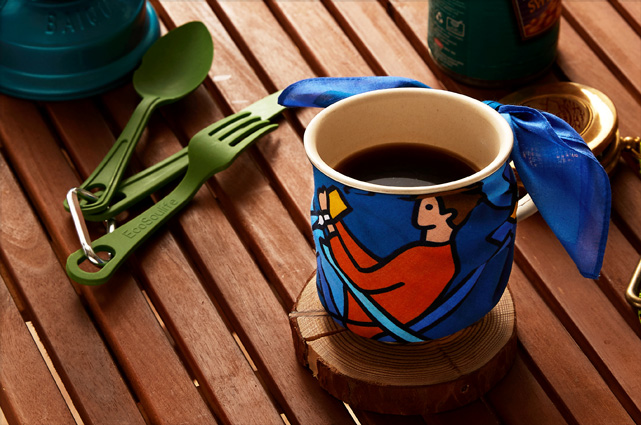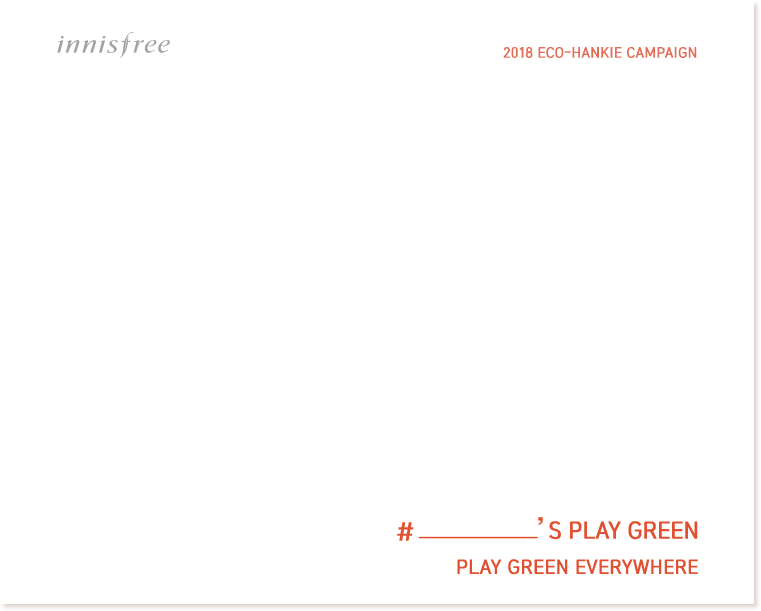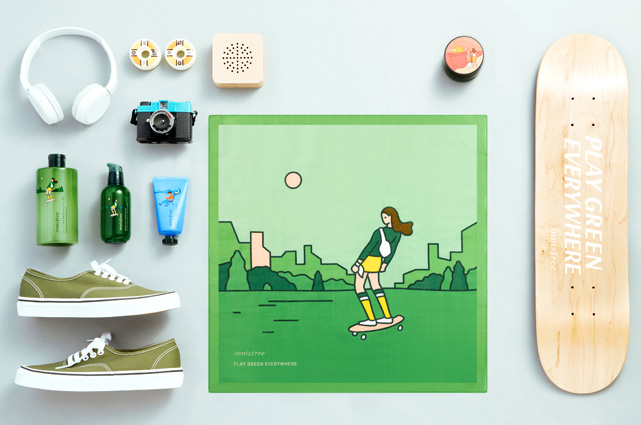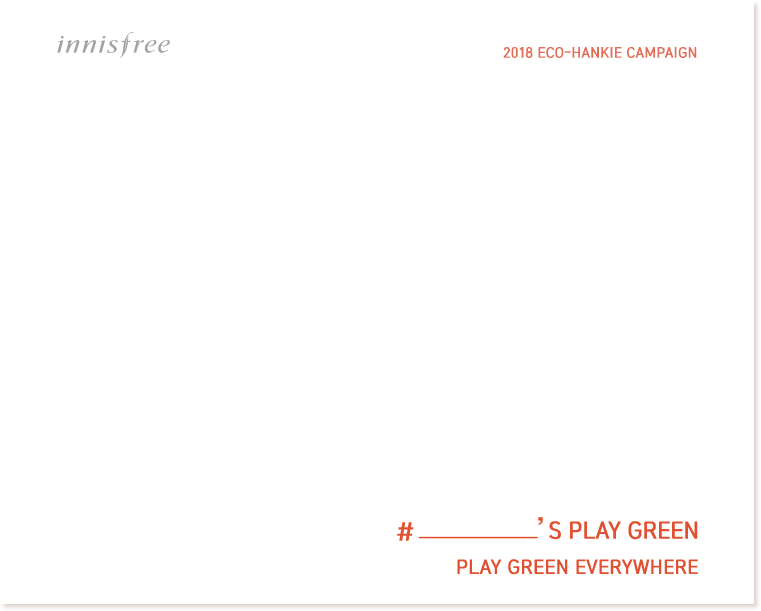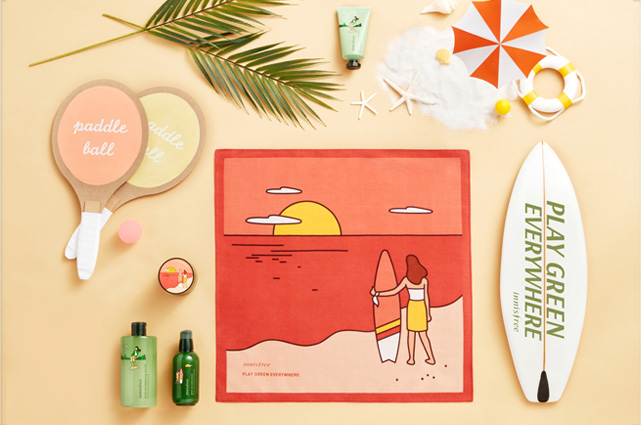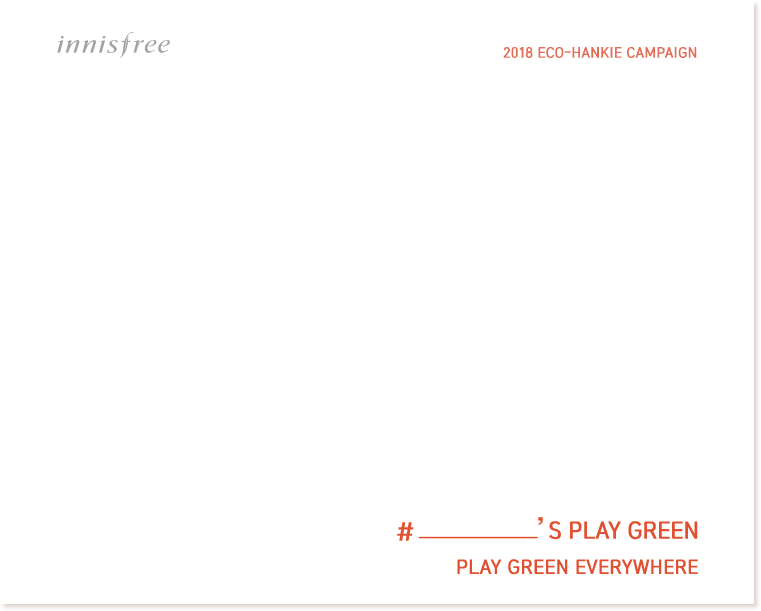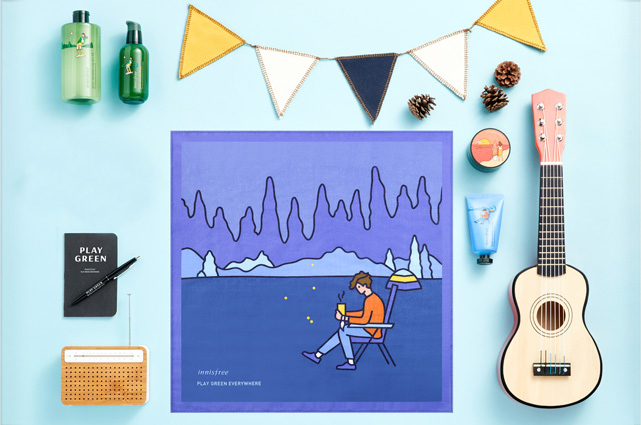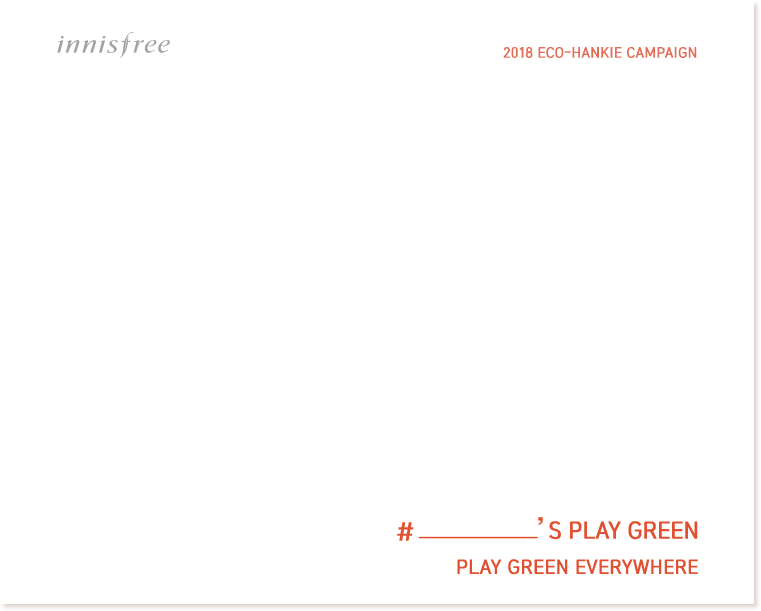 2018 Eco-Hankie Campaign
Limited Edition Collection
Receive a complimentary Eco-Hankie With purchase of any Eco-Hankie Limited Edition Products.
OR With purchase of any innisfree products worth RM90 & above.
* The Eco-Hankie is available in 3 designs.
Starting from 1 – 30 June 2018, while stocks last.