INNISFREE IOI CITY MALL GRAND OPENING
30 AUGUST 2017
GRAND OPENING DAY SPECIAL
LUCKY COUPON (10am – 8pm)

All the visitors will receive a Lucky Coupon*
with no minimum purchase required.
EARLY BIRD SPECIAL

For the first 50 visitors in queue,
receive an additional Jeju Perfumed Hand Cream Kit.
*The lucky coupons come in the form of gift voucher, special gift or innisfree membership points
accumulation upon purchase. Terms & Conditions apply.
5-DAY PROMOTION
30 August – 3 September 2017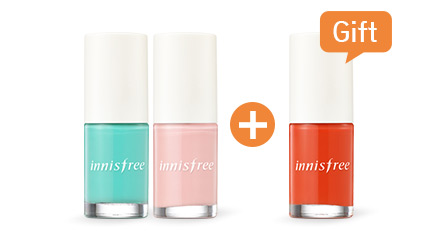 Purchase any 2pcs Real Color Nail at RM28
and get a complimentary Real Color Nail
of your choice!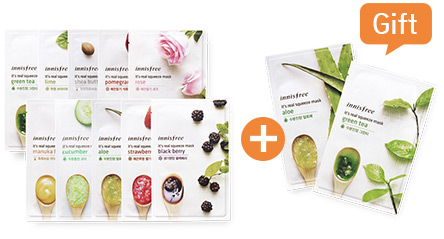 Purchase any 10pcs It's Real Squeeze Mask at RM40
and get 2pcs complimentary It's Real Squeeze Mask
of your choice!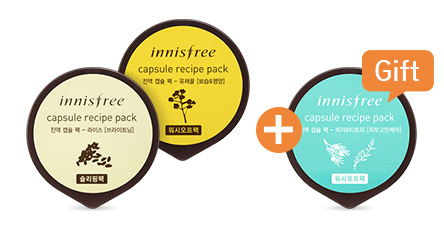 Purchase any 2pcs Capsule Recipe Pack at RM20
and get a complimentary Capsule Recipe Pack
of your choice!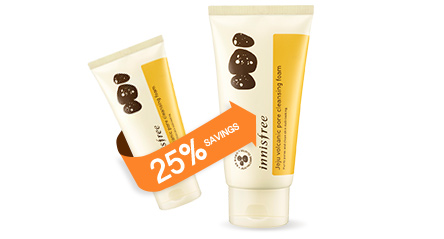 Jumbo-sized Jeju Volcanic Pore Cleansing Foam
300ml at RM53 (25% savings)
GIFT WITH PURCHASE

Purchase RM120 & above

Orchid Skincare Special Kit
Purchase RM210 & above

My Palette x Olimpia Zagnoli Cosmetic Pouch
Apple Seed Cleansing Trial Kit
The Green Tea Seed Special Kit*
Purchase RM300 & above*

Best Cleansing Foam Collection
Green Tea Moisture Special Kit
Best Capsule Recipe Pack Collection
Green Tea Eco Bag
*Limited to the first 500 customers only.
* Terms & Conditions apply, while stocks last.