Eco-Hankie Campaign 2018
Any time, Any place,
Use Eco-Hankie and save the earth
PLAY GREEN EVERYWHERE
Play Green Everywhere
PLAY GREEN, regardless of place and method,
can slowly change the world with a right mindset and action
2018 Eco-Hankie designs are inspired by PLAYGREENERS
who each play green in their own way to care for the Earth.
Skater

dreaming of a
cleaner city

Surfer

wishing to
protect the ocean

Camper

hoping for a
thriving forest
#innisfreeIndia #ecohankie #playgreen
Share us how you
PLAY GREEN in your own way!
Period

5th june 2018-30th june 2018



How to participate

Participants must take a photo of their own play green moment with eco-hankie and upload on their Instagram or Facebook account with the hashtags.



Mandatory hashtags

#innisfreeIndia #ecohankie2018 #playgreen



Event prize
& no. of winners

Limited Product Set & 10 Winners

Winner Announcement

5th July 2018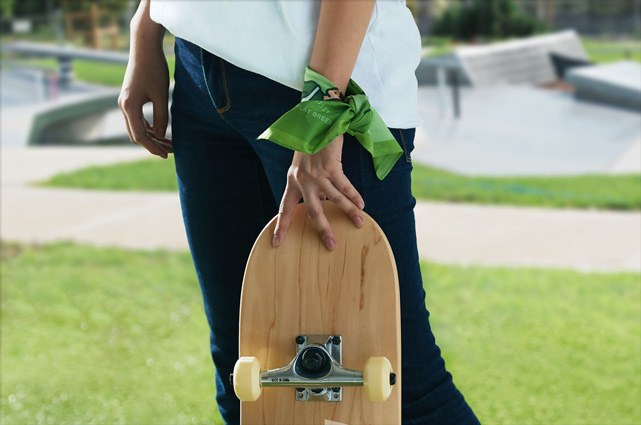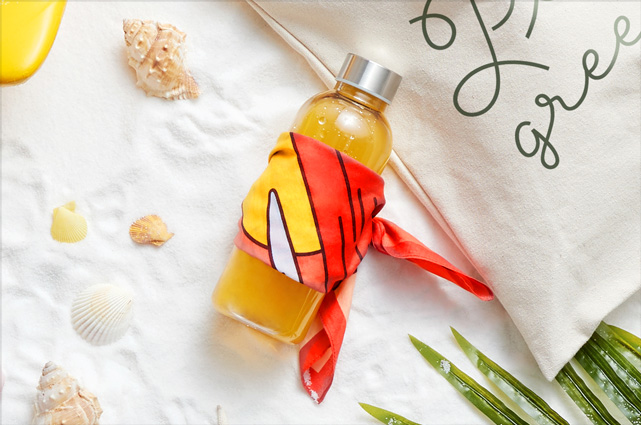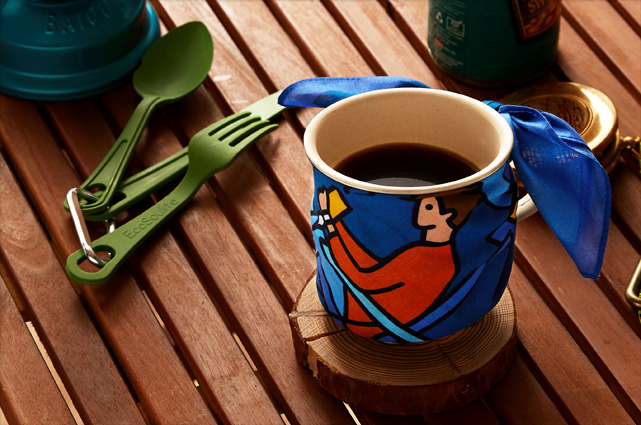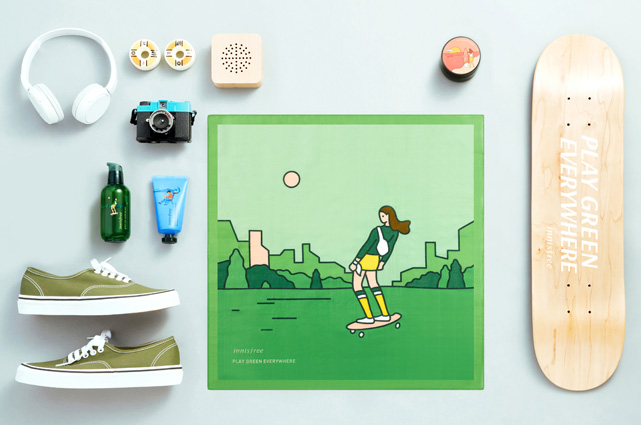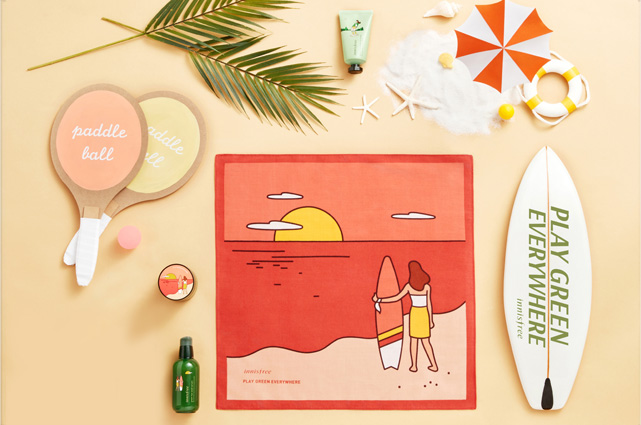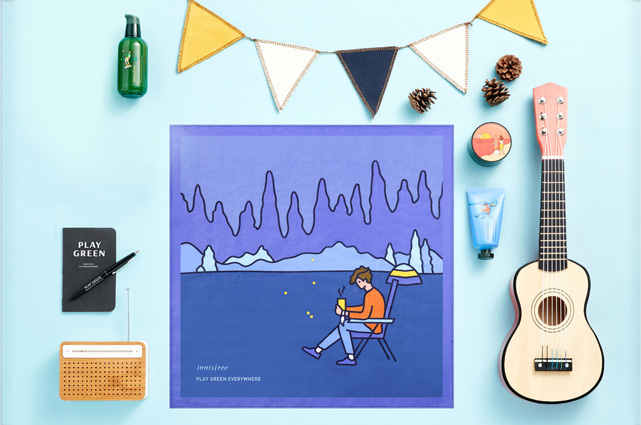 2018 Eco-Hankie Campaign
Limited Edition Collection
Purchase any Limited Edition
Product and get a Eco Hankie FREE!
* Design is distributed at random, while stocks last.
One redemption per member, terms and conditions apply.