#MyPerfectFit
My Style
My Foundation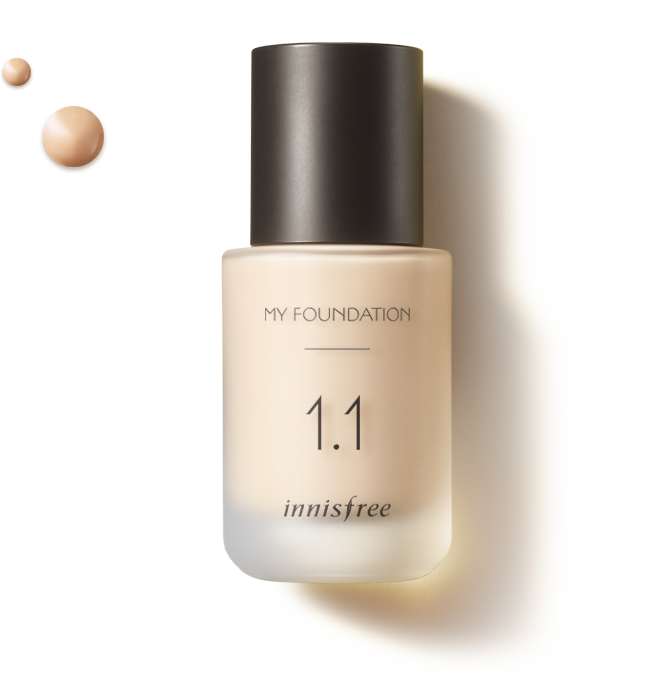 My Perfect Fit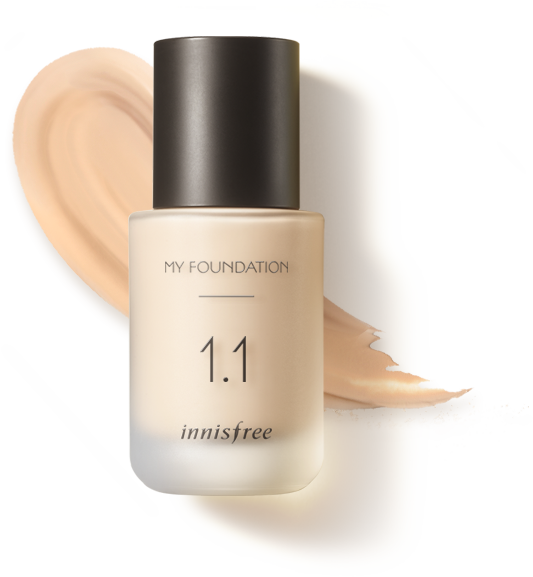 Pilih Foundation Sesuai dengan Keinginanmu
"Pernahkah kamu mendapat rekomendasi foundation
dari teman atau blogger favoritmu, namun ternyata foundation
tersebut tidak cocok dan hanya memenuhi laci makeup-mu?"
Dapatkan moisture level, coverage level, dan pilihan
warna yang sesuai dengan kulitmu dengan My Foundation!
Available in 60 versions

How to Pick My Foundation
Langkah 1: Pilih Moisture Level
Moisture 1
MATTE Velvety Finish

Moisture 2
SEMI MATTE Smooth & Satin Finish

Moisture 3
GLOW Radiant & Glowy Finish
Langkah 2: Pilih Coverage Level
Coverage 1 NATURAL

Coverage 3 HIGH

Coverage 5 FULL
Langkah 3: Pilih Shade Warna
C= Cool tone / N= Neutral tone / W= Warm tone
C13 Light Beige

C21 Pink Beige

N21 Natural Beige

N22 Medium Beige

N23 True Beige

N27 Sand

N31 Walnut

W33 Chestnut

W35 Golden Cinnamon

W37 Golden Tan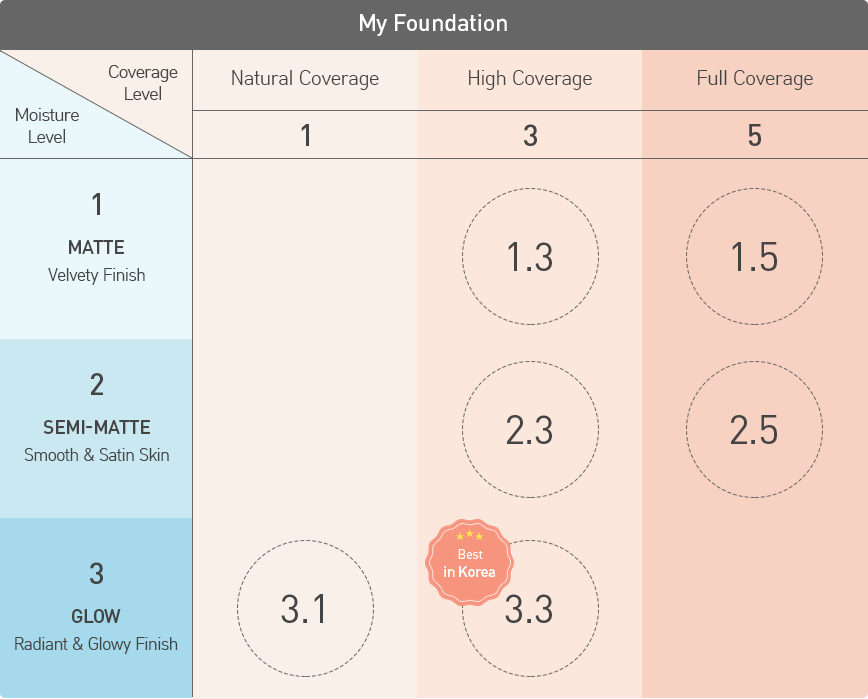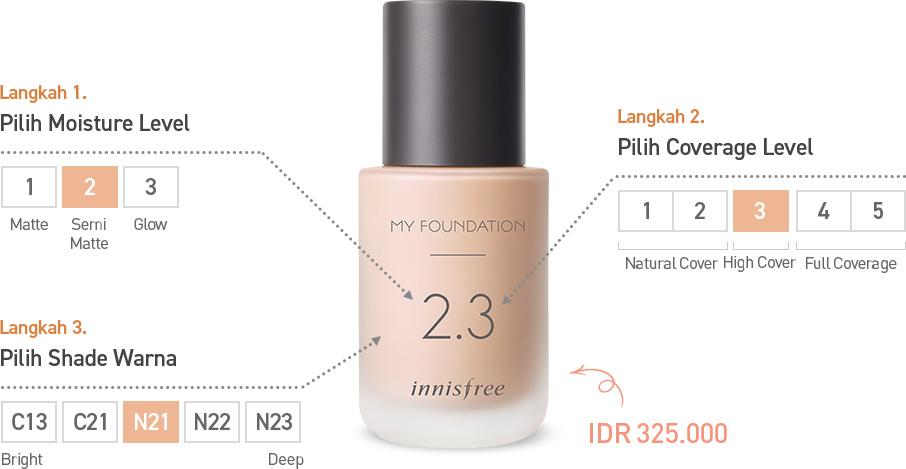 Find #MyPerfectFit and Get Special Offer!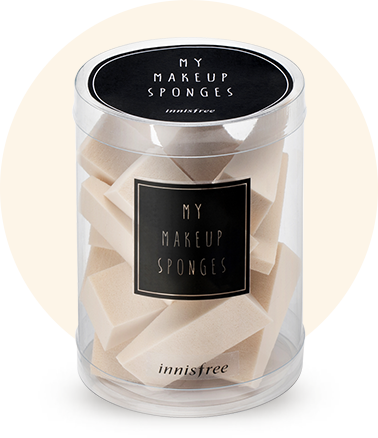 Receive a FREE box of
My Makeup Sponges with
purchase of My Foundation!*
Valid from 1 – 24 Jan 2019.
While stocks last. T&Cs apply.
All promotions are mutually exclusive and
are non-combinable with other promotions.