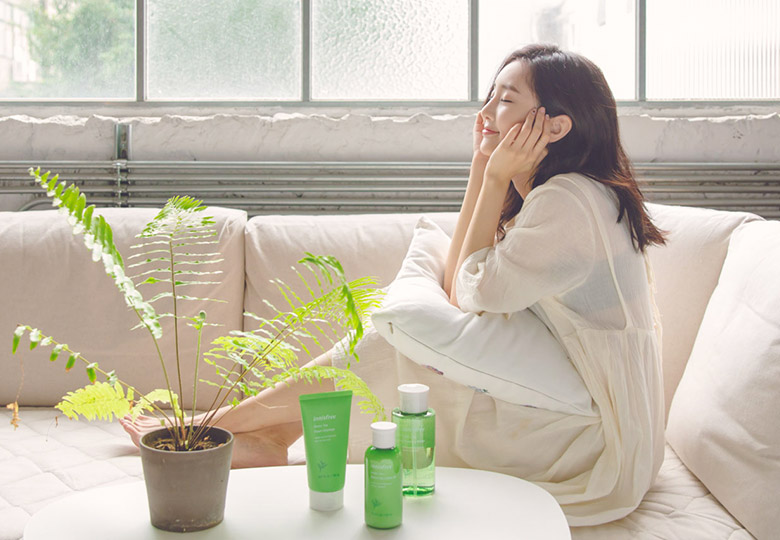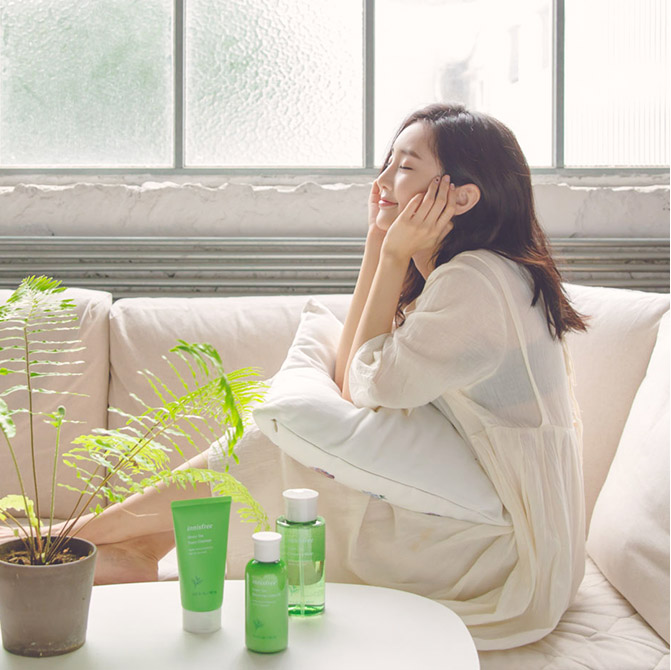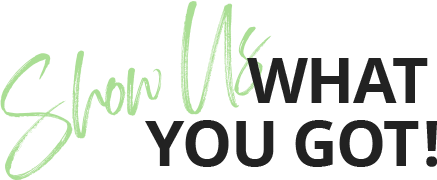 Share a photo or a video of your favorite
innisfree item and your own tips on Instagram,
and see what others have posted!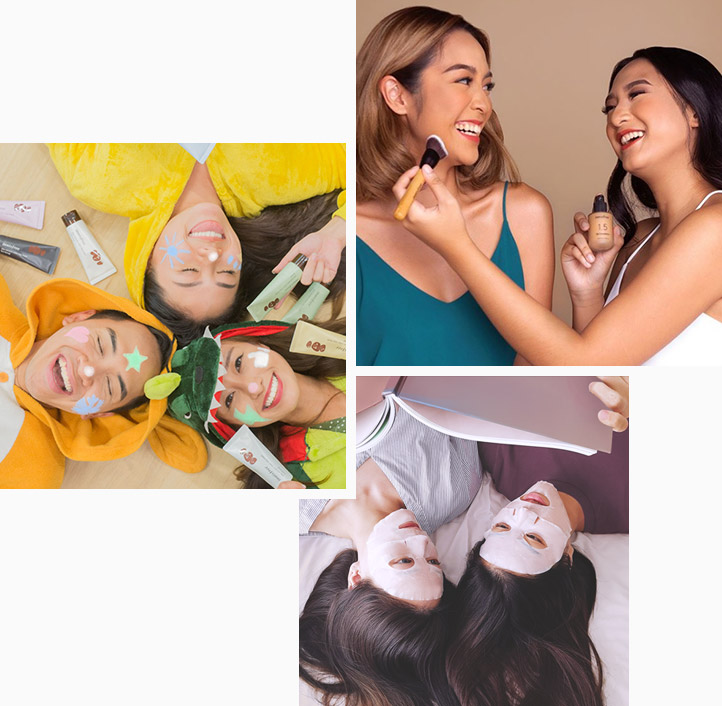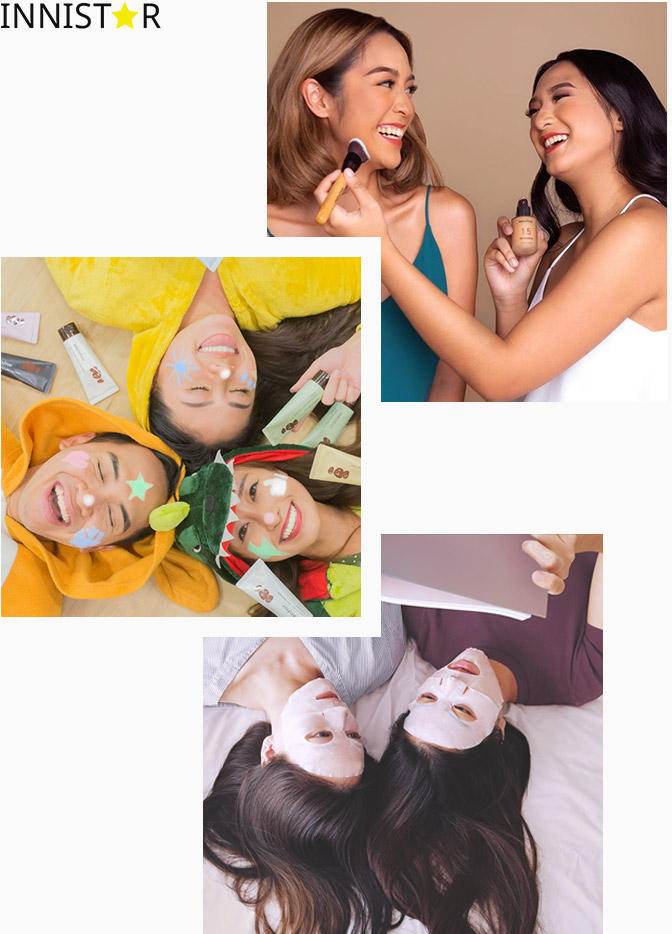 Rewards

Get Rewards!
10 winners who share the most fun and creative user tips will receive
Green Tea Hydration Duo Set as a reward.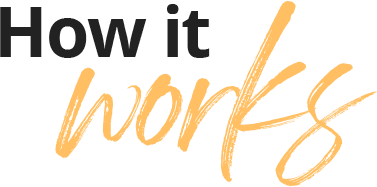 Upload a post on your
instagram

Tag #innistar
#myfavinnistar

Your posting will be shown
on the brand site!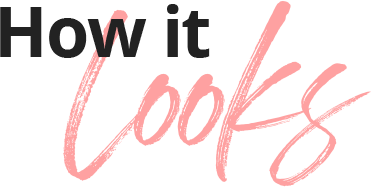 TIPS
Check out the following tips
to get the rewards!
#innistar #myfavinnistar
Share a photo of yourself with
the product!

Share a moment of you and your
friends using innisfree products
together!

Double your chance to win by sharing
a video or a GIF of yourself using
the product!
This event is held by innisfree HQ and is not related to promotions in other countries.
Participants uploading photos or videos that are not created by themselves, or using another person's work without permission
can be eliminated from the winning selection.
Participants posting images and texts that are not related to this event and/or include slander and insults can be eliminated
from the winning selection.
Participants unable to meet the requirements of this event can be eliminated from the winning selection.
Images and videos uploaded for this event may be used for marketing purposes.
Details of this event may be modified or discontinued without notice due to the company's circumstances.
Winners will be announced individually after May 25.
Winners will be contacted individually through their Instagram accounts.
Related Inquiries: GlobalBrandSite@innisfree.com