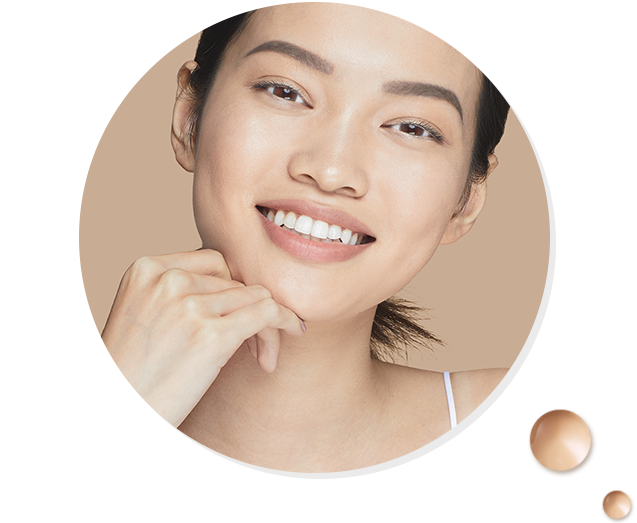 Lightweight foundation that delivers natural-looking
full coverage and a velvety matte finish.
Smooth formula builds seamlessly onto skin for natural looking coverage
Lightweight formula allows skin to breathe
Infused with oil control and setting powders for long-lasting, shine-free wear
N13

N21

N23

N27

N30

N32

N35

Creamy concealer that blends seamlessly to cover imperfections.
Full coverage formula for flawless skin
Natural-looking, comfortable velvet finish
Infused with botanical extracts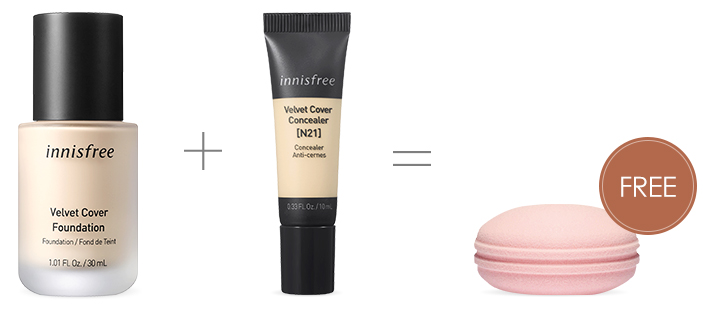 *All gifts are subject to availability and may be replacedwith other alternative products.
Offer is valid from 1-31 December or while stock lasts.